WHEEL & CALIPER CERAMIC COATING
THE ULTIMATE ARMOUR
Wheel Armour by Gtechniq offers the best protection for wheels, repelling brake dust and contaminants and making them easier to maintain.
INDUSTRY-LEADING CHEMISTRY
Independently proven to outlast other rim coatings, Wheel Armour by Gtechniq uses a unique chemical bond to become the functional surface of your rims.
Gtechniq Wheel Armour protection is unique. Alloy wheels are porous, the formula bonds to the surface of your wheels to become the functional layer – filling in all crevices, resulting in a dense, slick surface. This makes them much easier to clean, repelling dirt and brake dust, as well as reducing stains.
Braking force means your wheels can get very hot, for that reason Wheel Armour protection is resistant to temperatures up to 300°c.
Once Wheel Armour has been applied it is important to clean your wheels with a wheel safe cleaner. Gtechniq recommend the using W6 Iron and General Fallout Remover, which has been formulated to offer you the safest, most effective method of removing potentially damaging contamination most commonly found on your vehicles rims.
EXPLORE THE FULL RANGE OF GTECHNIQ CERAMIC COATINGS
Paint Protection
Crystal Serum is a high-performing solution for your car, powered by ceramic coating experts GtechniQ
Glass protection
Used by a number of World Rally Champoinship Teams to improve visibilty and make driving safer.
Interior Protection
Using Gtechniq with Biocote to protect your cars interior can help prevent the growth of microbes
Wheel Protection
Offering the best protection and maintenance for wheels, repelling brake dust & contaminants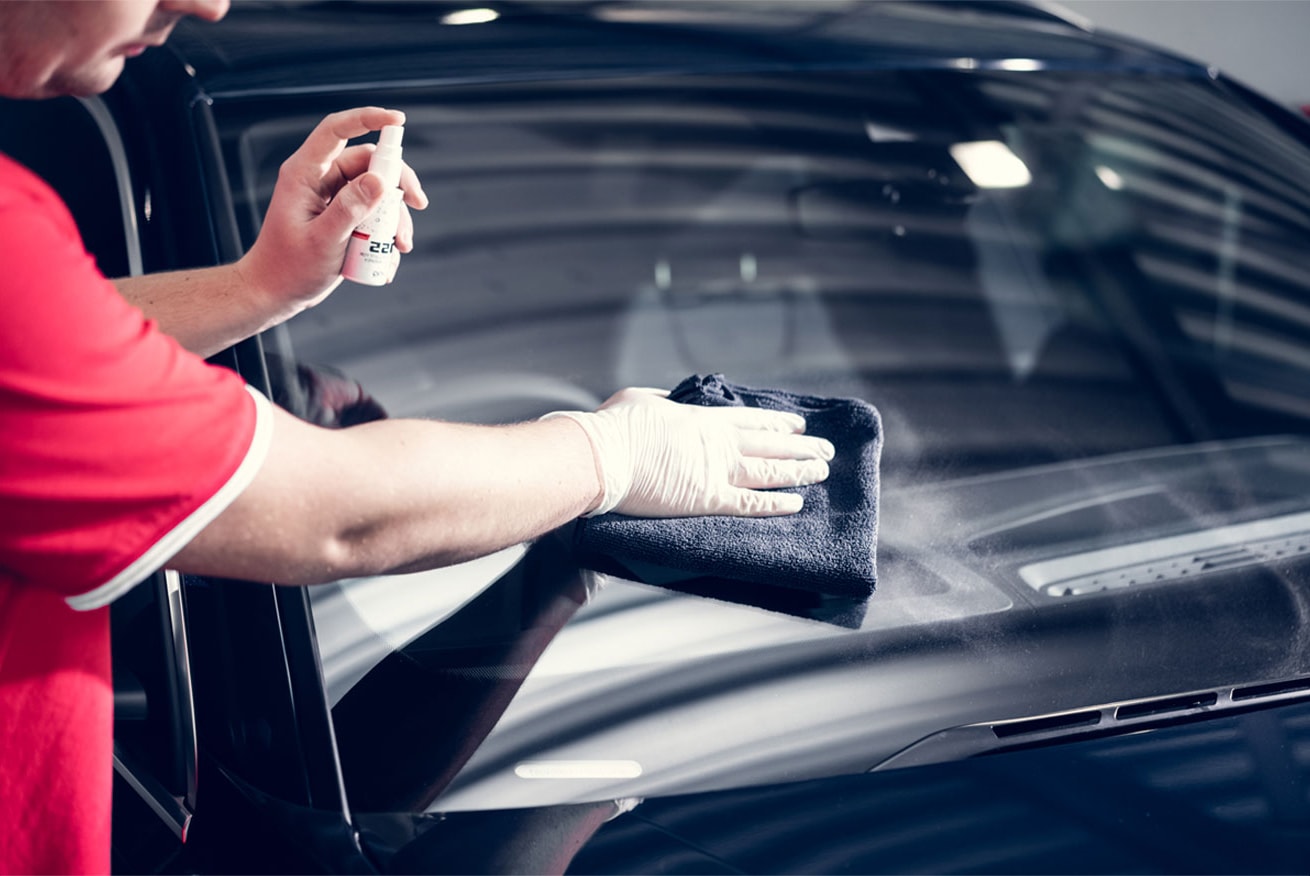 "I recently got my Maserati detailed at Luxe Auto Spa using Gtechniq Platinum products and never been this satisfied with the results"
We take pride using the best products and hardware






Book Your Appointment Now
Call us at(514) 700-6768 to book an appointment or or book online in a few simple steps.
Need a quote?
Send us your questions below and we'll get back to you with more information.
Hours
Weekdays
Monday | Closed
Tuesday 9:00pm – 6:00pm
Wednesday 9:00pm – 6:00pm
Thursday 9:00pm – 6:00pm
Friday 9:00pm – 6:00pm
Weekends
Saturday 8:30am – 4:00pm
Sunday | Closed
Address
90D Avenue Charbonneau,
Vaudreuil-Dorion,
QC J7V 7G1