Automotive Window Tint
Our window tint films provide exceptional performance and durability. They are resistant to scratches, chipping, fading, and bubbling; and they block up to 99% of harmful UV rays, thus providing clear vision without distortion.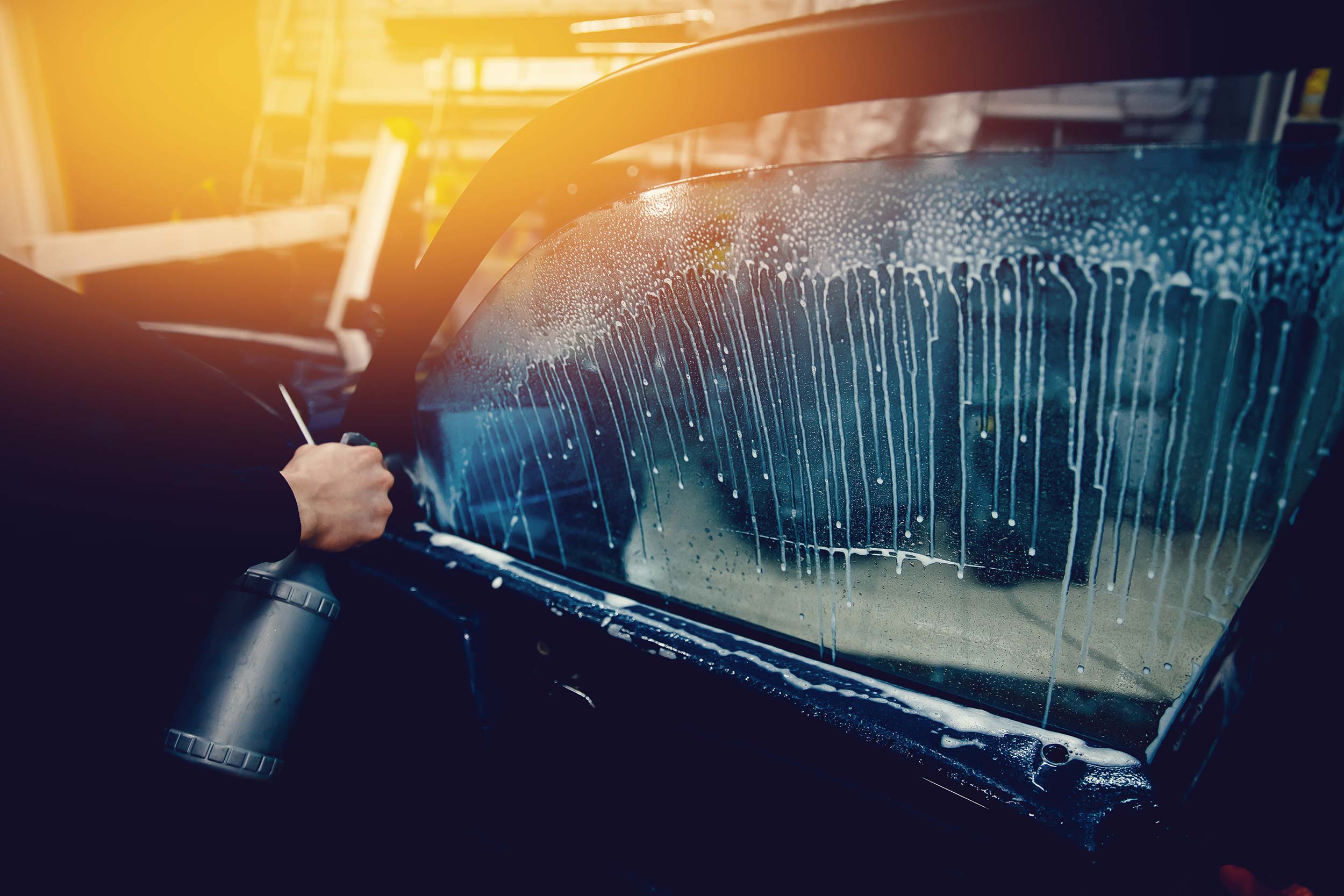 Complete Window Tint Package
This all-inclusive package covers all four side windows and the rear window of your vehicle. Enjoy complete privacy, UV protection, and a cooler interior while giving your car a sleek and stylish look.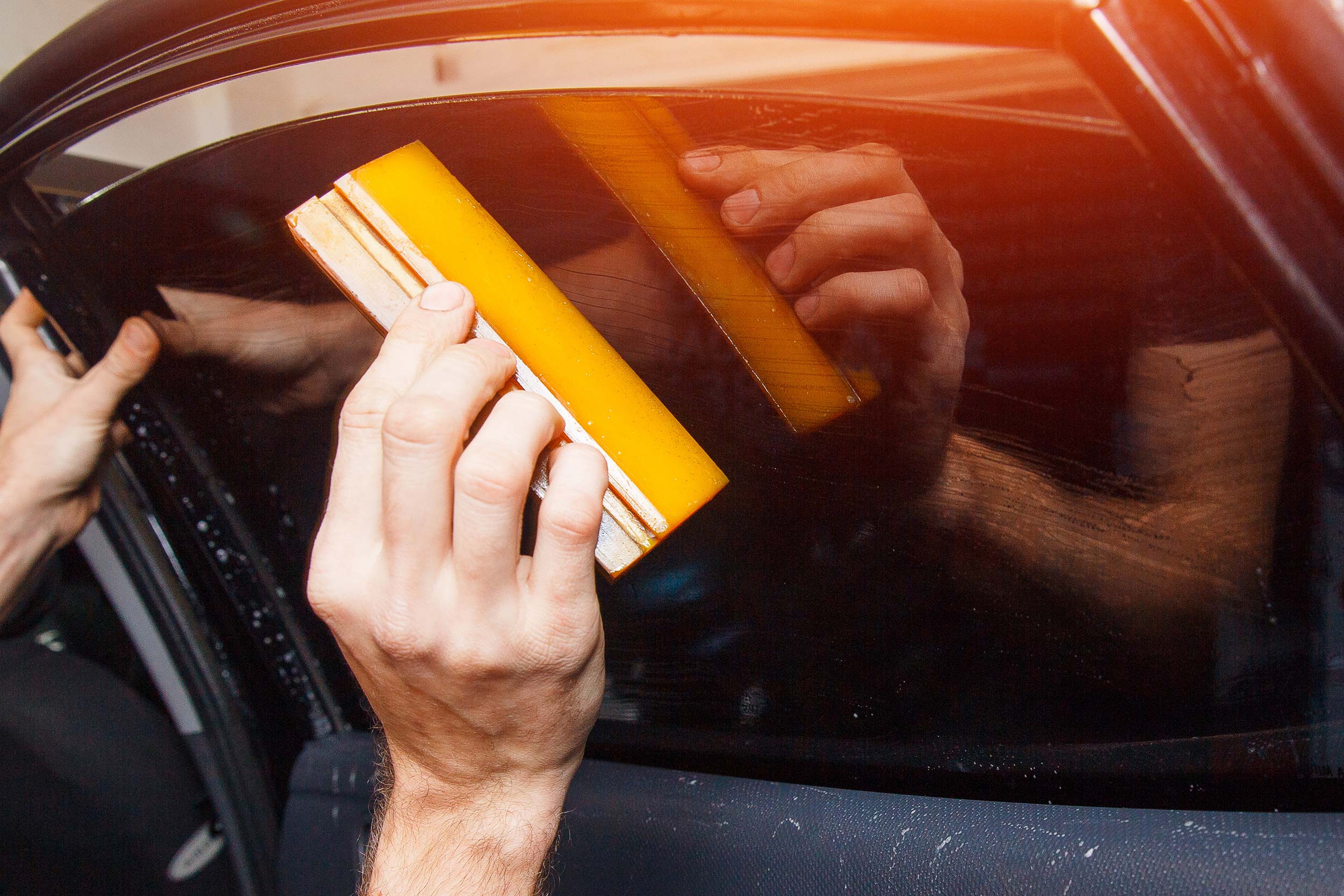 Premium 3-Window Tint Package
Elevate your car's aesthetics and comfort with our premium 3-window package, which includes tinting for both side windows and the rear window. Experience reduced heat, added privacy, and enhanced style.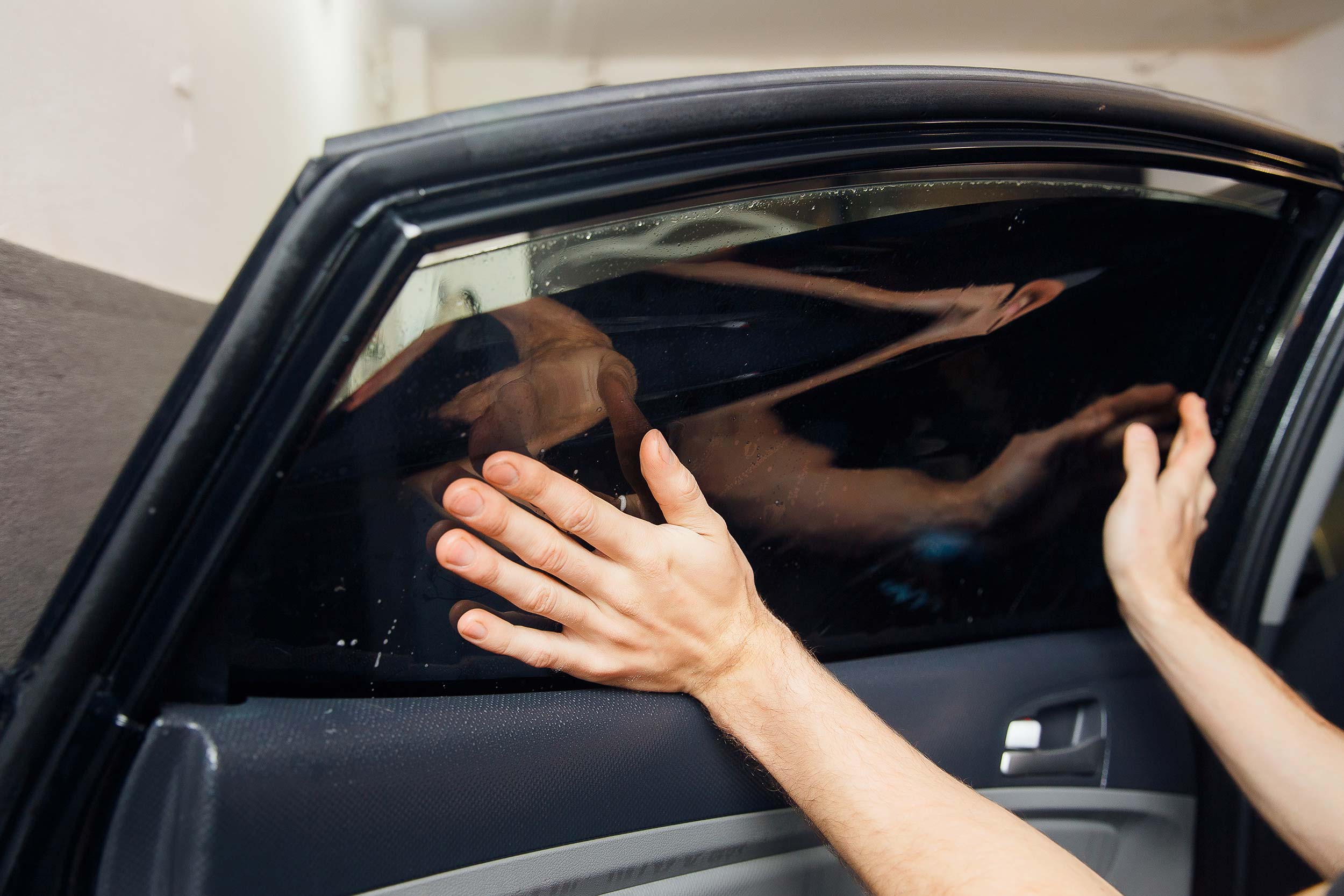 Side Window Tint Package
Opt for our side window package to add privacy and protection to your ride. This package includes tinting for both side windows, reducing glare and safeguarding your interior from UV damage.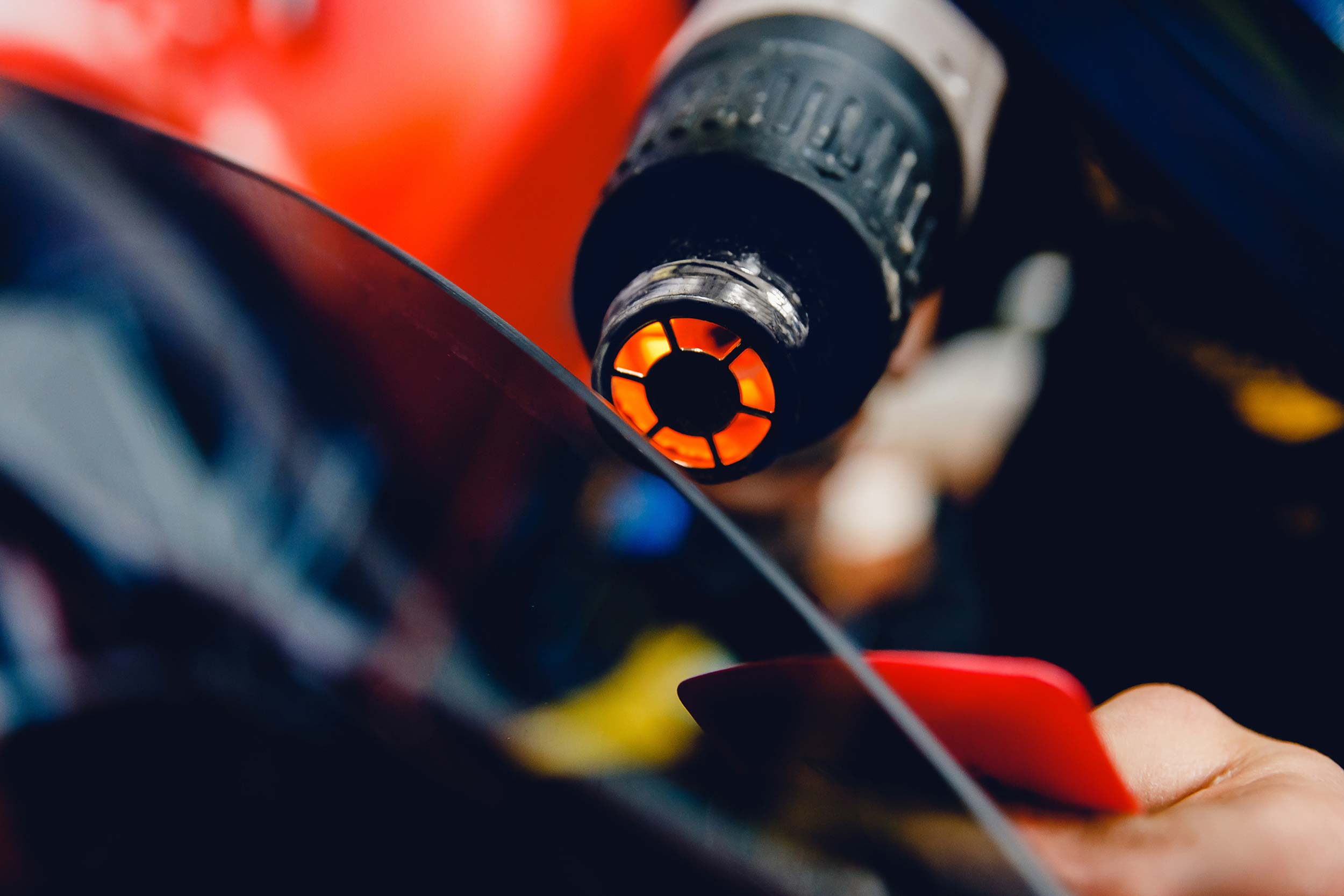 Rear Window Tint Package
Upgrade your vehicle's rear window with our specialized tinting service. Enhance privacy, reduce sun glare, and protect your car's interior from harmful UV rays.
Each of our packages offers quality window tinting solutions designed to enhance your driving experience and give your vehicle a sophisticated, personalized touch.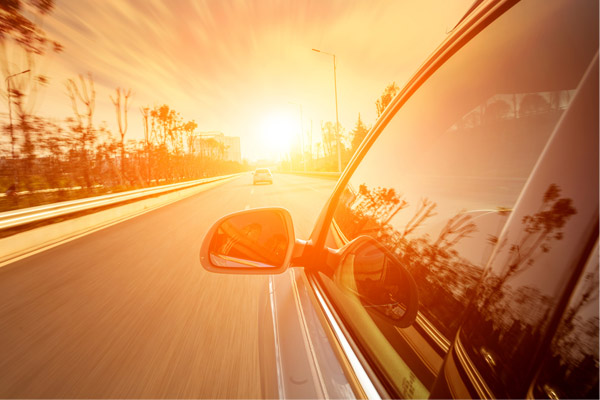 UV Protection:
High-quality tinted windows effectively block harmful ultraviolet (UV) rays from the sun. This protects your vehicle's interior from fading, cracking, and deterioration caused by prolonged UV exposure. Additionally, it reduces the risk of skin damage and health issues associated with excessive UV exposure.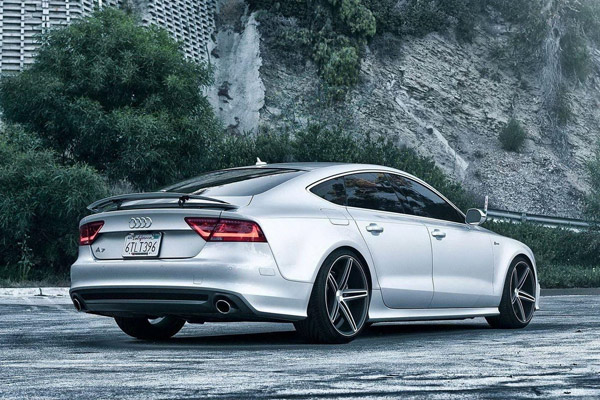 Improved Thermal Comfort:
Tinted windows reduce excessive heat inside your car by rejecting a significant portion of solar energy. This means your vehicle stays cooler during hot summer days, making your drives more comfortable and saving energy by reducing the reliance on air conditioning.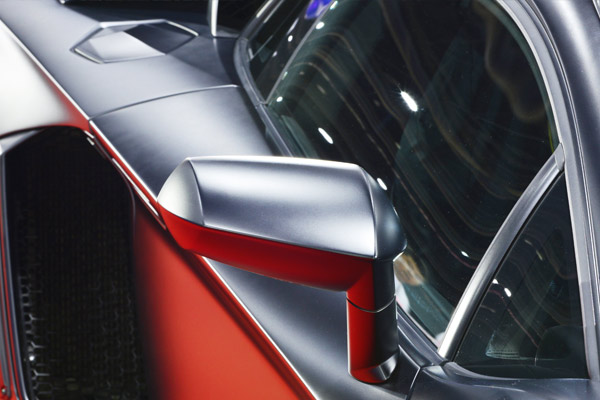 Enhanced Privacy and Security:
Tinted windows provide increased privacy for passengers and belongings inside your car. This can deter prying eyes and reduce the risk of theft. Moreover, in the event of an accident, tinted windows can hold the glass in place, reducing the risk of injuries from glass shards.
In addition to these practical benefits, tinted windows also give your car a stylish and personalized appearance, making them a popular choice among vehicle owners.
How to choose the tint?
We can help you to choose the right shade for your vehicle. You should know that in this respect you must comply with legislation, which varies from one province to another.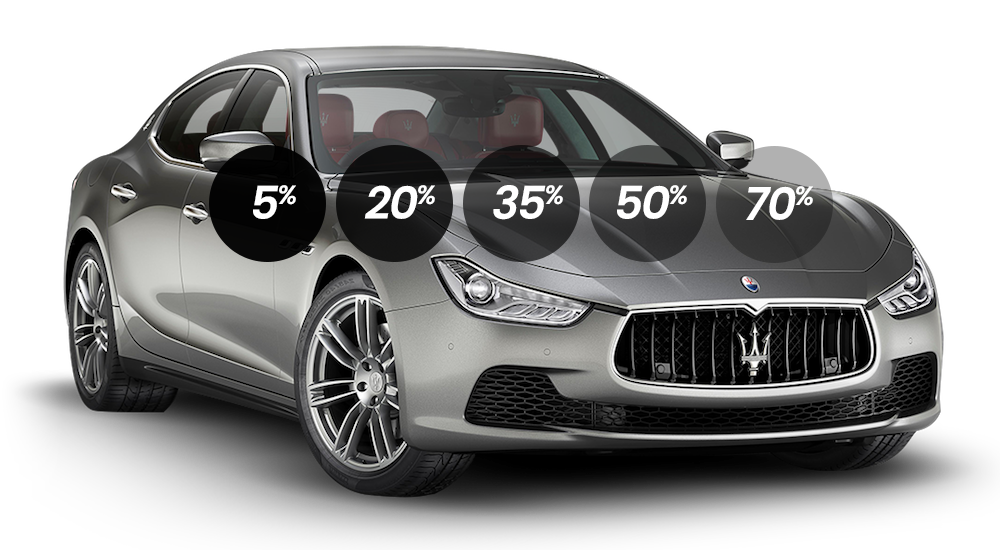 We take pride using the best products and hardware






Book your appointment now
Call us at(514) 700-6768 to book an appointment or or book online in a few simple steps.
Need a quote?
Send us your questions below and we'll get back to you with more information.
Protect & enhance your investment.
Tuesday
9:00 AM - 6:00 PM
Wednesday
9:00 AM - 6:00 PM
Thursday
9:00 AM - 6:00 PM
We are located at
90 avenue Charbonneau Suite D
Vaudreuil-Dorion QC J7V 7G1