Automotive Window Tint
Our window tint films provide exceptional performance and durability. They are resistant to scratches, chipping, fading, and bubbling; and they block up to 99% of harmful UV rays, thus providing clear vision without distortion.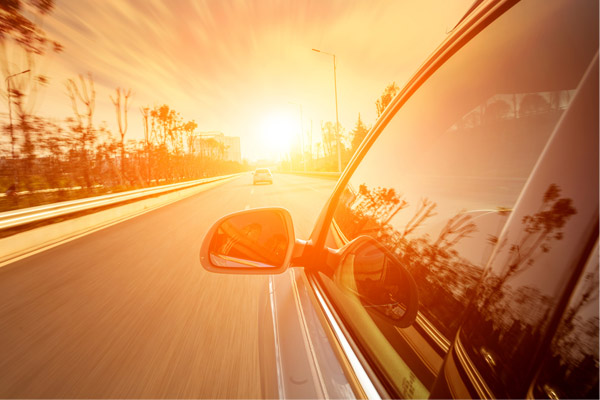 Protection from the sun's heat and ultra-violet rays
Our window tint films protect the vehicle interior against the sun's harmful (UVA and UVB) rays and reduce glare from the headlights of oncoming vehicles.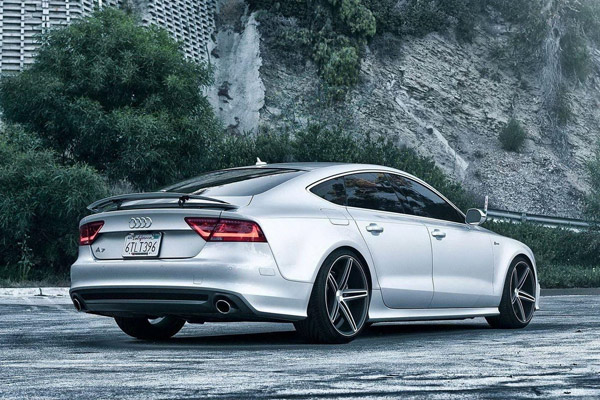 Looks great!
Our window tint films give your vehicle a touch of elegance and polish. They improve vehicle appearance and increase its resale value.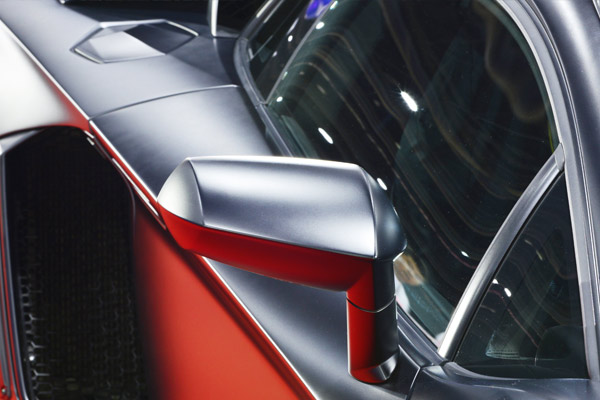 Added privacy and protection of valuables
Tinted windows give you more privacy and hide articles from prying eyes, while being completely transparent. They also protect passengers against injuries by preventing the glass from shattering in the event of an accident.
How to choose the tint?
We can help you to choose the right shade for your vehicle. You should know that in this respect you must comply with legislation, which varies from one province to another.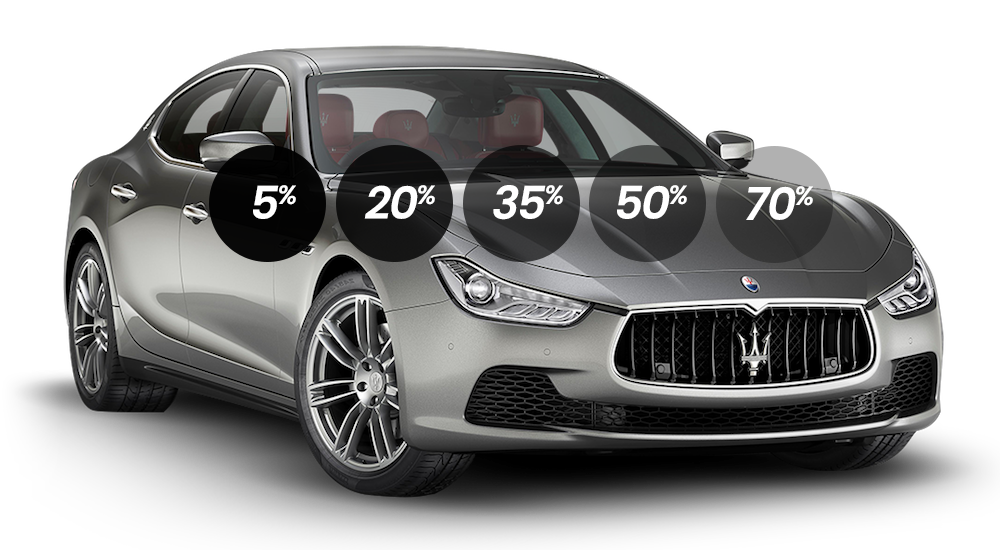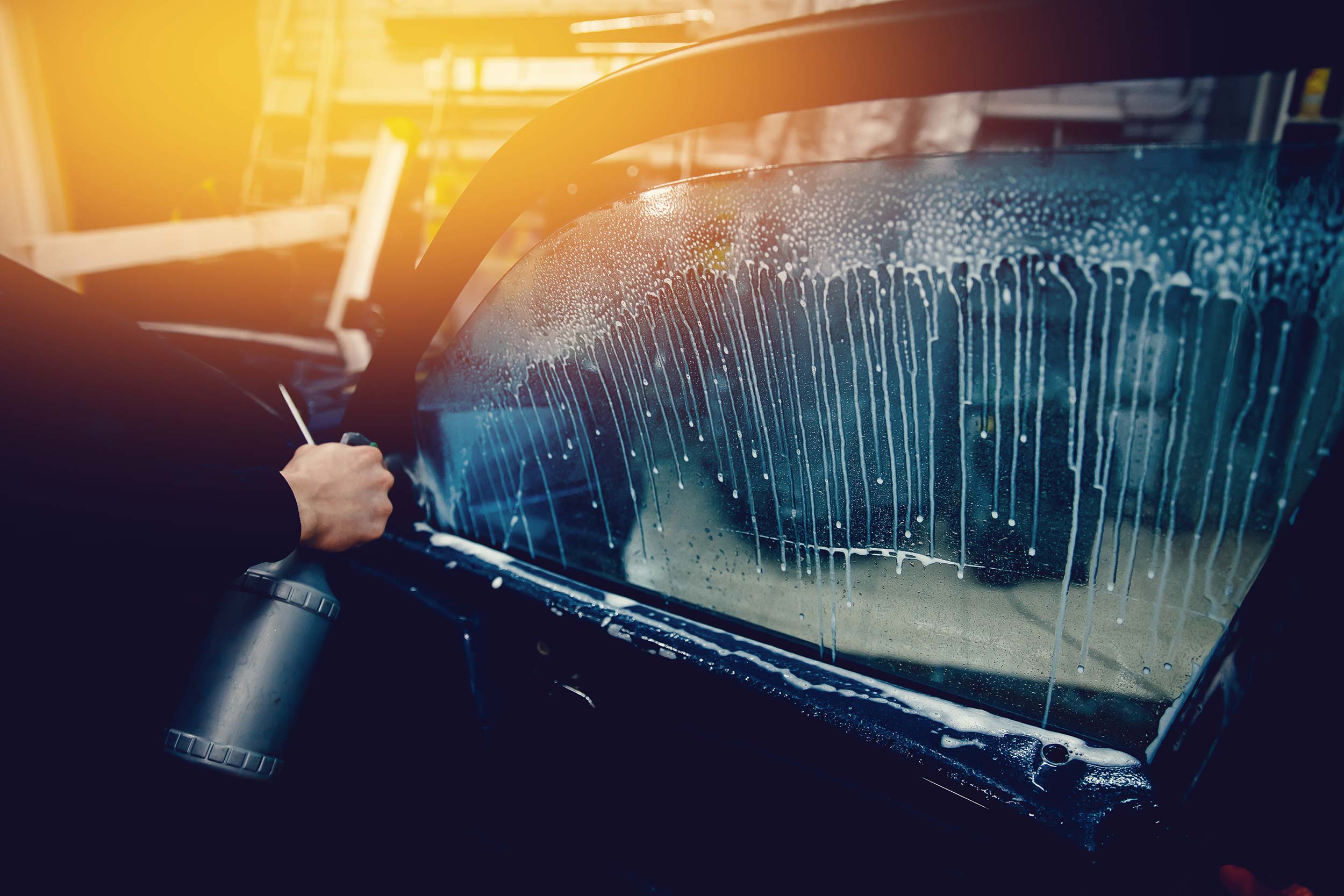 The complet
4 side windows and 1 back window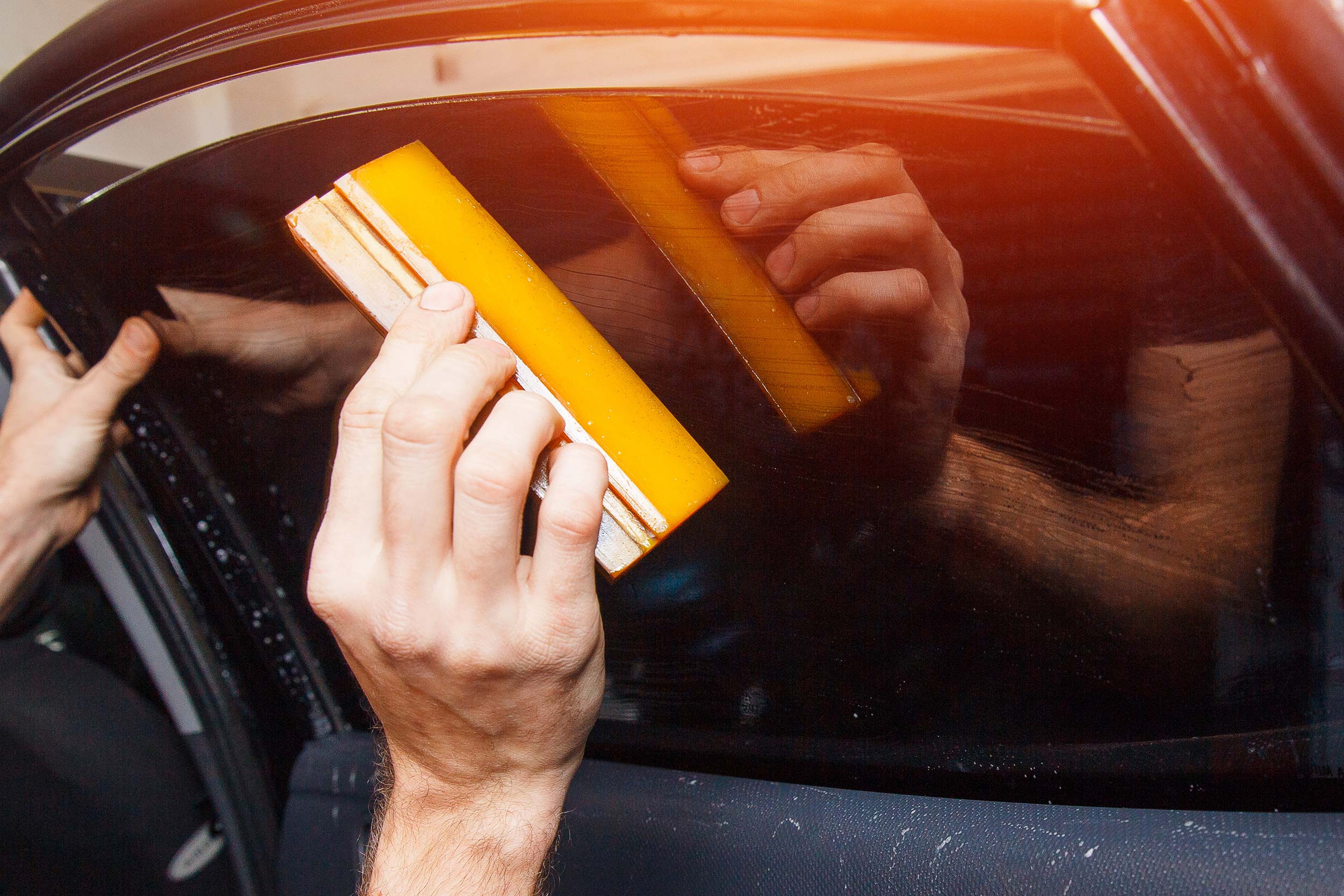 2 door coupe
2 side windows and 1 back window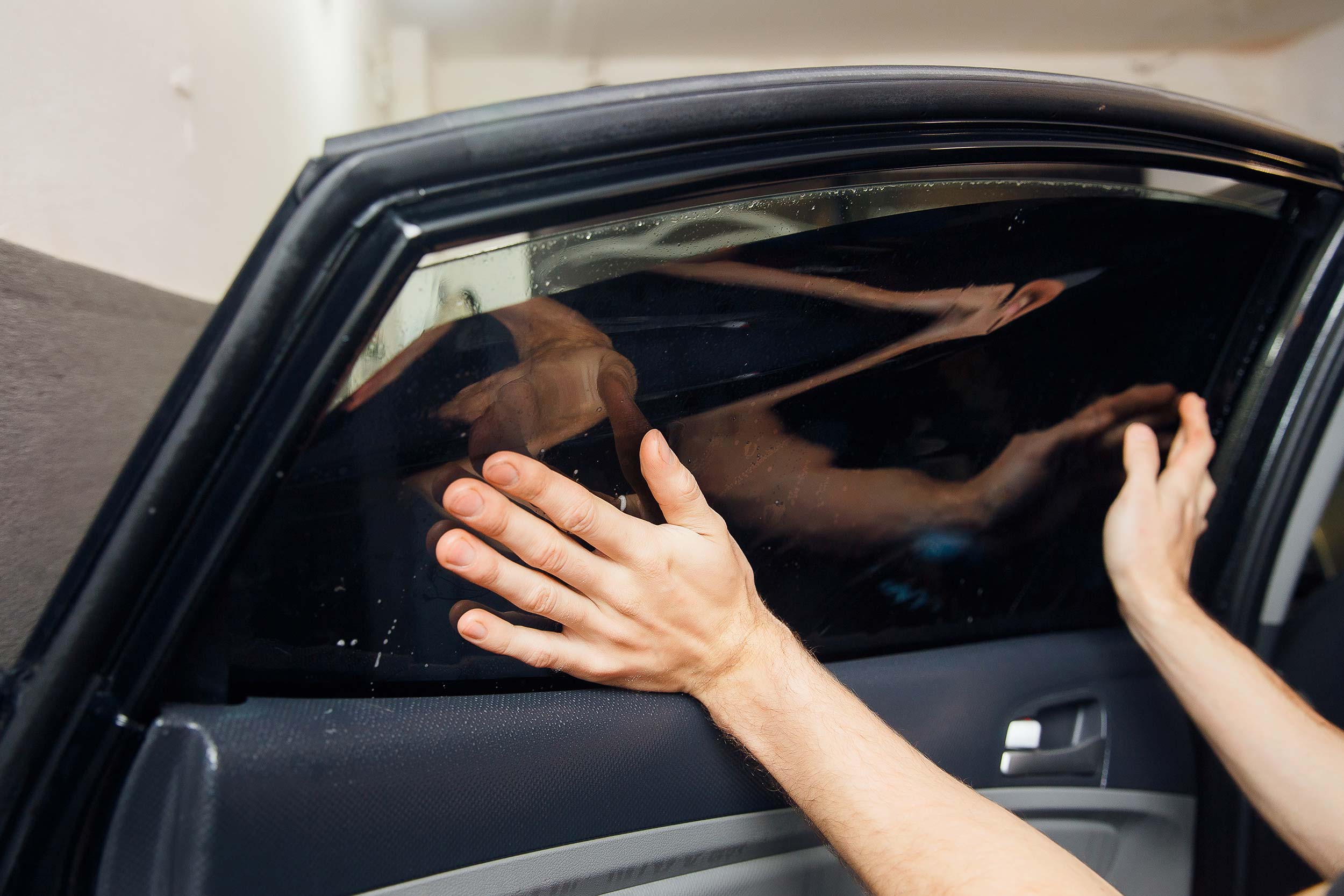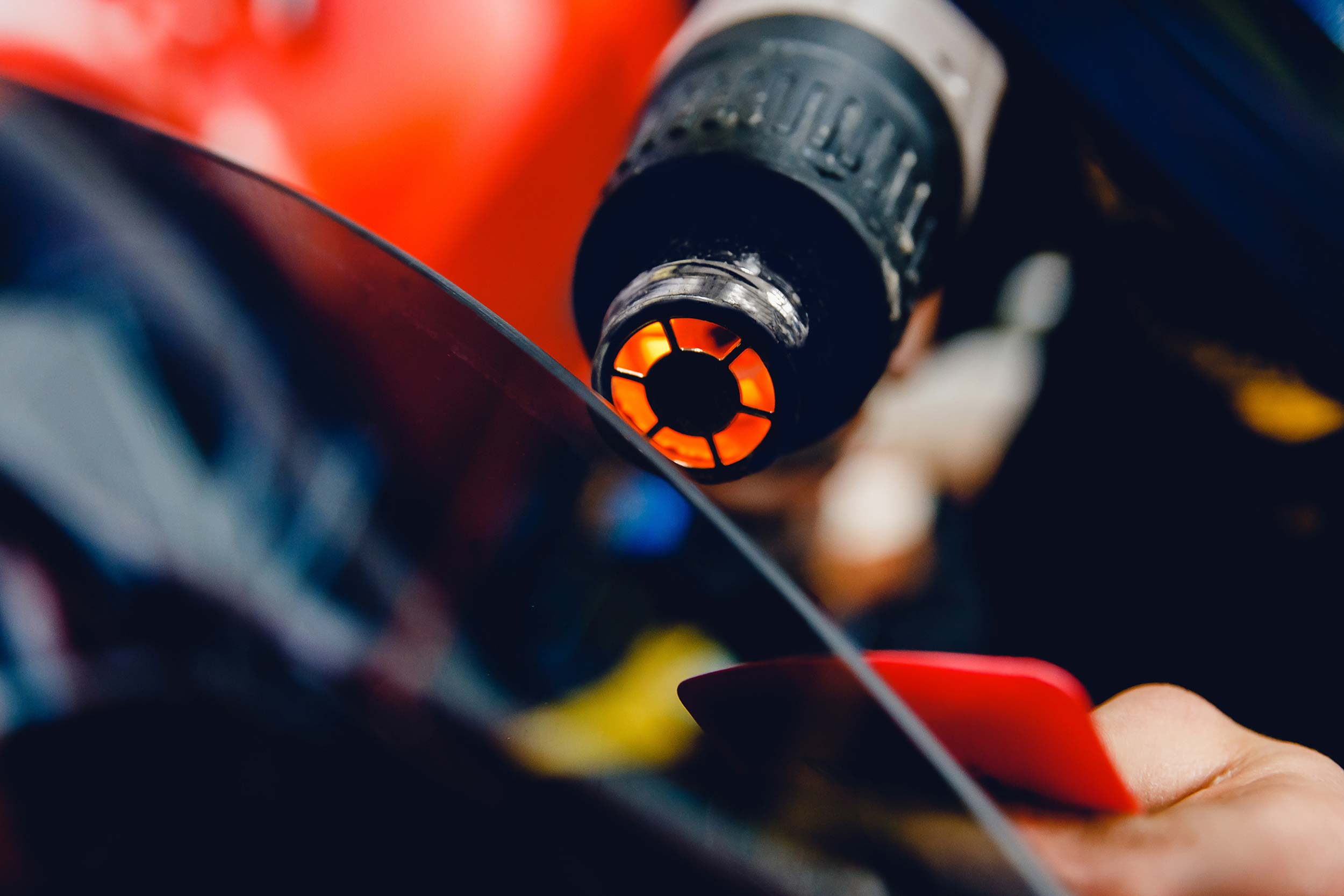 We take pride using the best products and hardware






Book Your Appointment Now
Call us at(514) 700-6768 to book an appointment or or book online in a few simple steps.
Need a quote?
Send us your questions below and we'll get back to you with more information.
Hours
Weekdays
Monday | Closed
Tuesday 9:00pm – 6:00pm
Wednesday 9:00pm – 6:00pm
Thursday 9:00pm – 6:00pm
Friday 9:00pm – 6:00pm
Weekends
Saturday 9:00am – 3:00pm
Sunday | Closed
Address
90D Avenue Charbonneau,
Vaudreuil-Dorion,
QC J7V 7G1