Automotive detailing &
paint protection experts
Located in Vaudreuil-Dorion, we are the experts in auto detailing, Gtechniq ceramic coating application and Sunteck Ultra protective film installation.
INVISIBLE AND EFFECTIVE!
Paint Protection Film
Installation
Starting at
interior Detailing
PROFESSIONAL Interior Shampooing
(Exterior wash included)
Starting at
Basic detailing
Paint Decontamination + Hand wax
Interior cleaning included
Starting at
Car Paint Protection
Nano Ceramic
Coating
You want the best for your vehicle. Gtechniq® is a nanotechnological coating with permanent adhesion that offers unparalleled shine.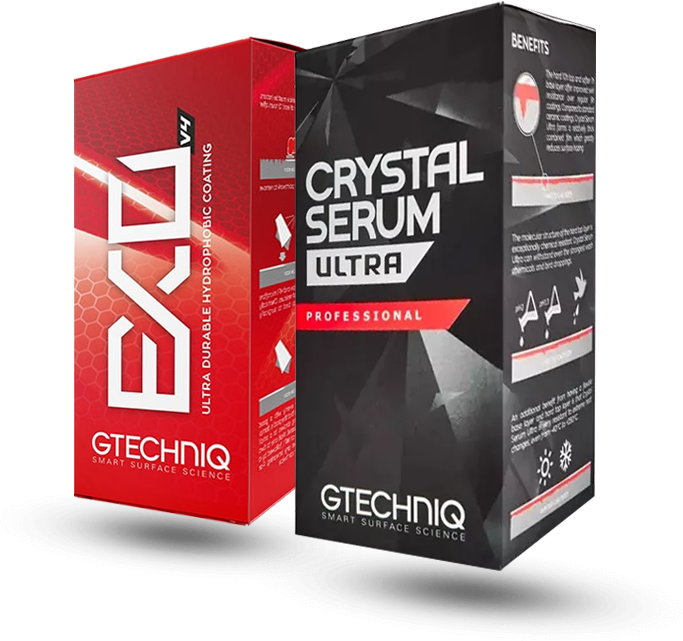 Enhance
Vehicle Detailing
Enhance
Vehicle Detailing
Our exclusive detailing services offer the full spectrum of treatments for the restoration, enhancement, preservation and ongoing maintenance.
Protect
Paint Protection Film
Protect
Paint Protection Film
With our custom design paint protection film we can cover any painted surface of the car.
Maintain
Car Care
Our maintenance washes are a crucial part of maintaining the integrity of Your treatment.
Window Tint
Automotive Films
Window Tint
Automotive Films
scientifically formulated with rigorously tested materials to answer demands for the best technical features, interior experience and exterior look.
EXPLORE THE FULL RANGE OF GTECHNIQ CERAMIC COATINGS
Paint Protection
Crystal Serum is a high-performing solution for your car, powered by ceramic coating experts GtechniQ
Glass protection
Used by a number of World Rally Champoinship Teams to improve visibilty and make driving safer.
Interior Protection
Using Gtechniq with Biocote to protect your cars interior can help prevent the growth of microbes
Wheel Protection
Offering the best protection and maintenance for wheels, repelling brake dust & contaminants

Our ceramic coatings comes with High-gloss, UV protection & durability,
All with a 5 Year Guarantee
We guarantee that the Gtechniq Crystal Serum coating will not stain or become discoloured within five years of the date of purchase. If it does, then we will re-apply the coating without charge.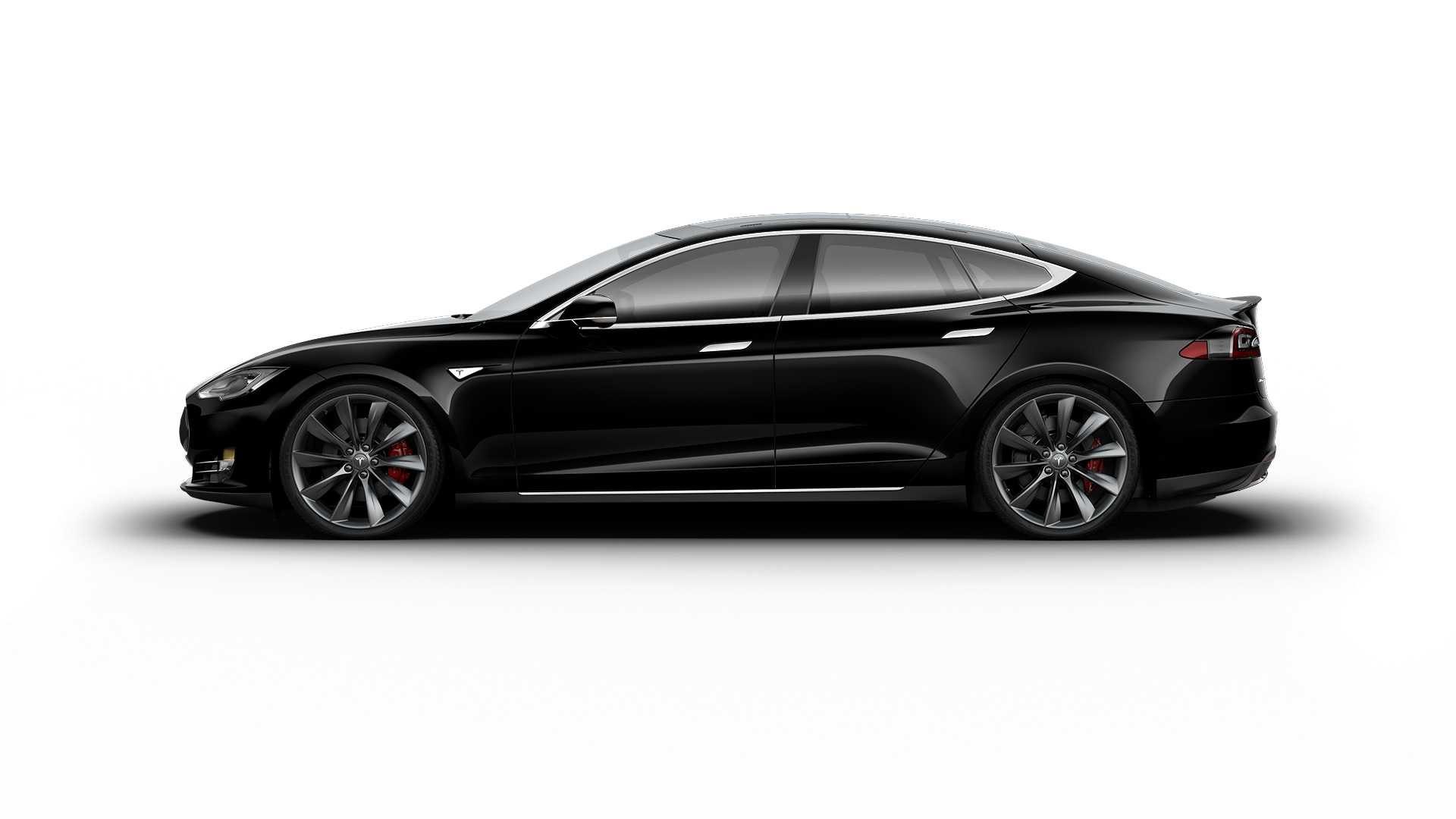 We take pride using the best products and hardware






Book Your Appointment Now
Call us at(514) 700-6768 to book an appointment or or book online in a few simple steps.
Need a quote?
Send us your questions below and we'll get back to you with more information.
Hours
Weekdays
Monday | Closed
Tuesday 9:00pm – 6:00pm
Wednesday 9:00pm – 6:00pm
Thursday 9:00pm – 6:00pm
Friday 9:00pm – 6:00pm
Weekends
Saturday 9:00am – 3:00pm
Sunday | Closed
Address
90D Avenue Charbonneau,
Vaudreuil-Dorion,
QC J7V 7G1