Automotive detailing & paint protection experts
Enhance & Protect your ride
Our establishment, situated in Vaudreuil-Dorion, specializes in professional automotive detailing, Gtechniq ceramic coating application, and installation of Sunteck Ultra protective film. With our expertise, we are dedicated to providing the highest quality services to our valued customers.
INVISIBLE AND EFFECTIVE!
Paint Protection Film
Installation
Starting at
interior Detailing
PROFESSIONAL Interior Shampooing
(Exterior wash included)
Starting at
Basic detailing
Paint Decontamination + Hand wax
Interior cleaning included
Starting at
PUSH THE PROTECTION EVEN FURTHER
with a ceramic coating for an ultimate protection
You want the best for your vehicle? Gtechniq CSL and EXOv4 are nanotechnological coatings with permanent adhesion that offers unparalleled shine and protection.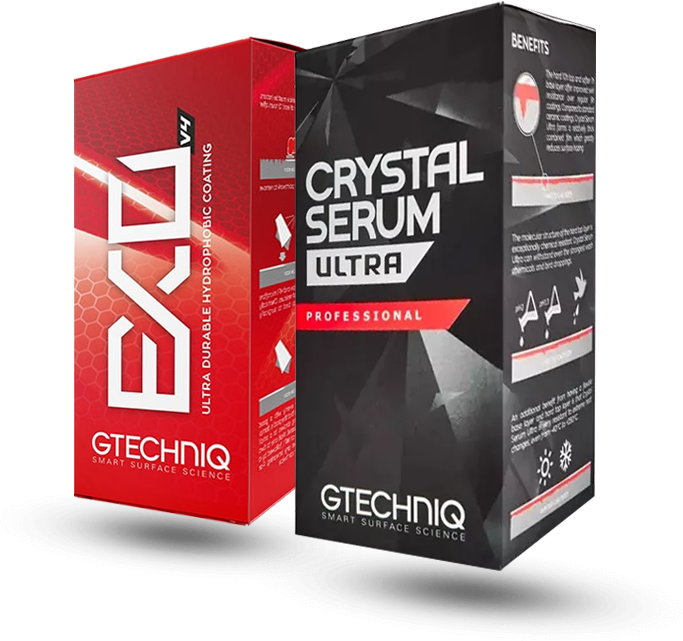 Enhance
Vehicle Detailing
Enhance
Vehicle Detailing
Our exclusive detailing services offer the full spectrum of treatments for the restoration, enhancement, preservation and ongoing maintenance.
Protect
Paint Protection Film
Protect
Paint Protection Film
With our custom design paint protection film we can cover any painted surface of the car.
EXPLORE THE FULL RANGE OF GTECHNIQ CERAMIC COATINGS
Paint Protection
Crystal Serum is a high-performing solution for your car, powered by ceramic coating experts GtechniQ
Glass protection
Used by a number of World Rally Champoinship Teams to improve visibilty and make driving safer.
Interior Protection
Using Gtechniq with Biocote to protect your cars interior can help prevent the growth of microbes
Wheel Protection
Offering the best protection and maintenance for wheels, repelling brake dust & contaminants

Our ceramic coatings offer high-gloss finish, along with superior UV protection and long-lasting durability.
All with a 5 Year Guarantee
Our Gtechniq Crystal Serum coating is guaranteed to remain unstained and free from discoloration for a period of five years from the date of purchase. In the unlikely event that it does not meet this standard, we will reapply the coating at no additional cost.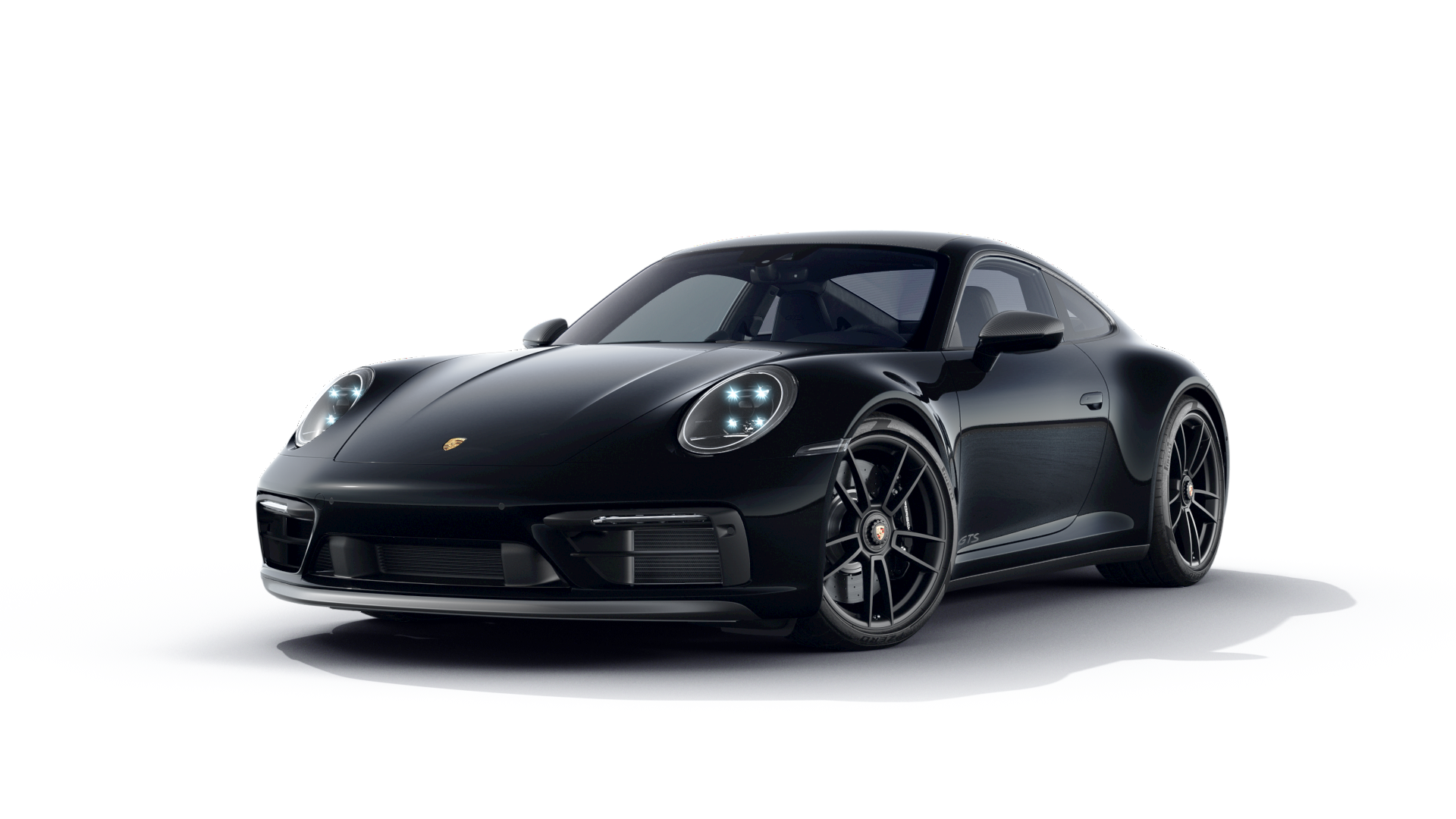 We take pride using the best products and hardware






Book your appointment now
Call us at(514) 700-6768 to book an appointment or or book online in a few simple steps.
Need a quote?
Send us your questions below and we'll get back to you with more information.
Protect & enhance your investment.
Tuesday
9:00 AM - 6:00 PM
Wednesday
9:00 AM - 6:00 PM
Thursday
9:00 AM - 6:00 PM
We are located at
90 avenue Charbonneau Suite D
Vaudreuil-Dorion QC J7V 7G1