INVISIBLE AND EFFECTIVE!
Paint protection
film
Some of our most popular protection kits
Our different kits of paint protection will meet all needs and all budgets, without any compromise on the quality of the material or the installation. With SunTek's cutting software, the TRU CUT, we have the cutting patterns for every vehicle on the market. Our certified installation technicians will therefore be able to make a precise application, without blading your bodywork, providing long-lasting and maximum protection.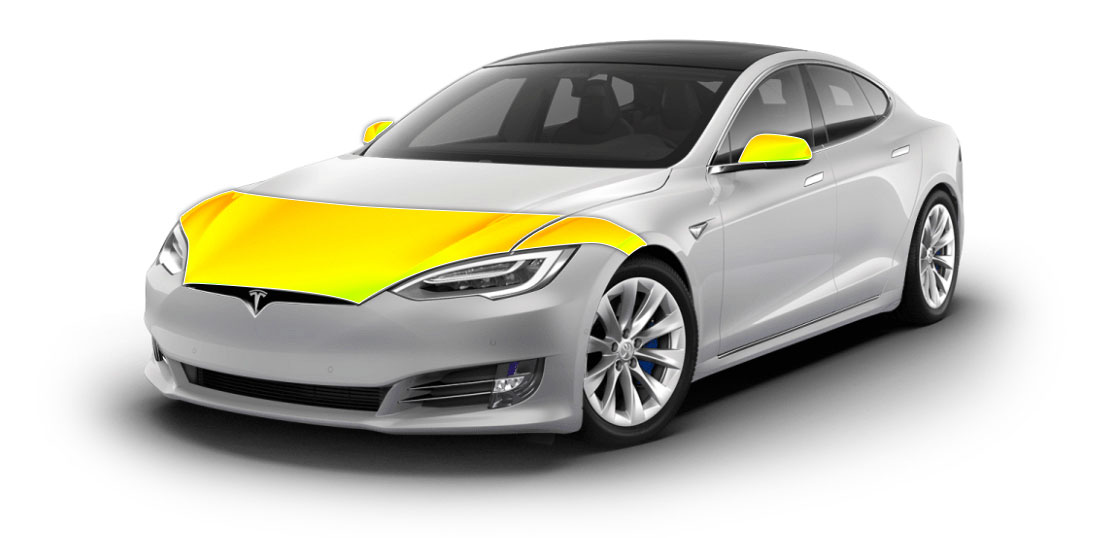 Standard Paint Protection
Includes partial hood, fender corners and mirrors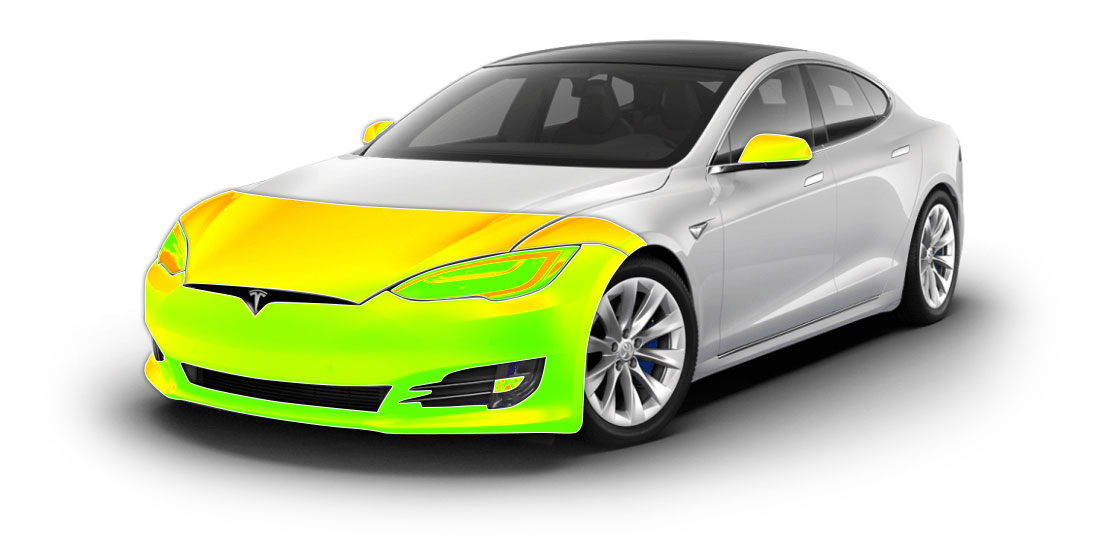 Deluxe Paint Protection Kit
Includes partial hood, fender corners, mirrors, headlights, front bumper and fog lights
Partial front end protection
Ideal when you do a lot of road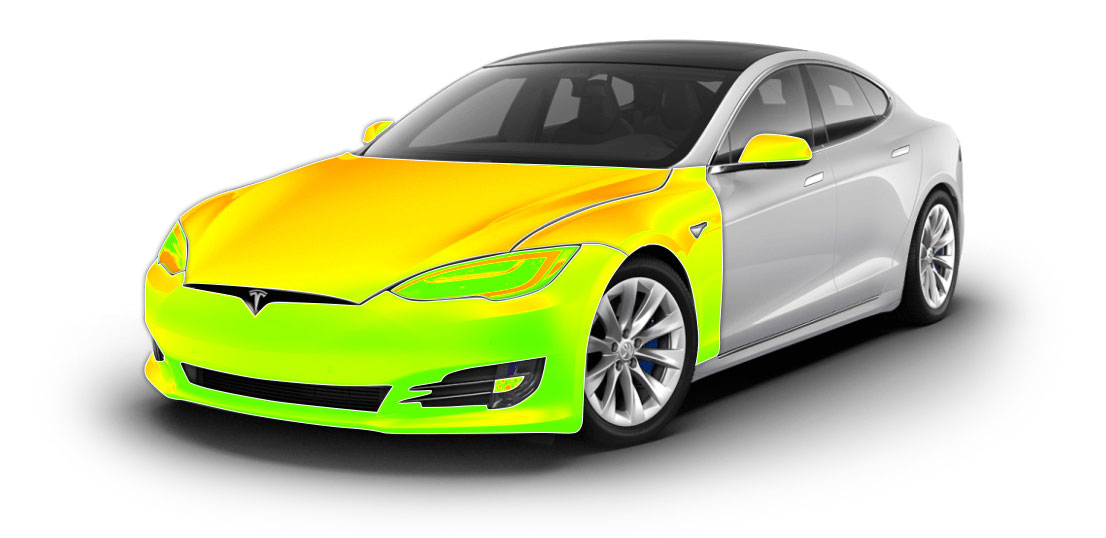 Premium Paint Protection kit
Includes full hood, full front fenders, mirrors, headlights, fog lights and front bumper.
Full front end protection
Every part is tucked in when possible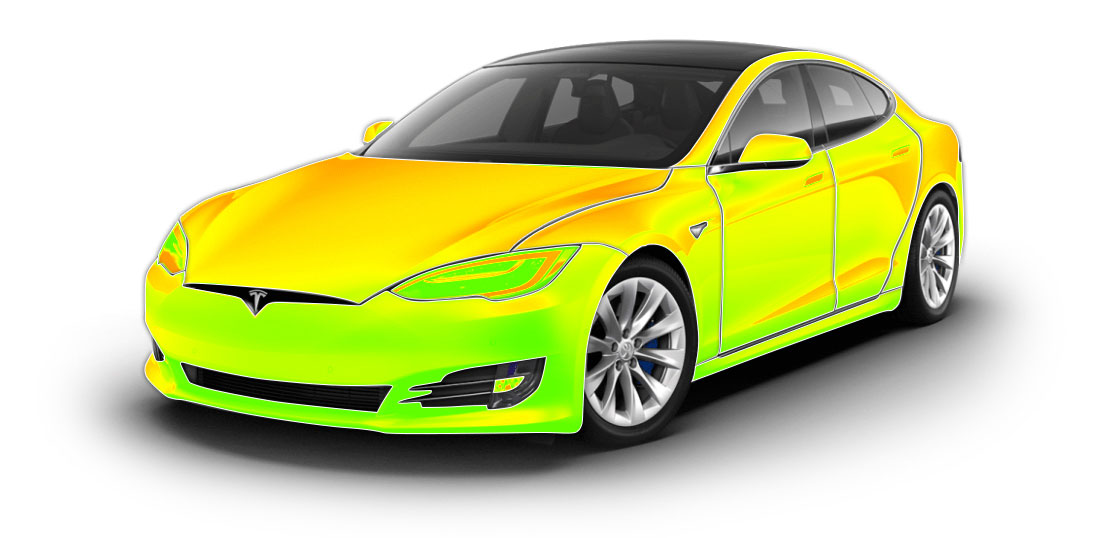 Full Protection – 100% Coverage
Every painted and smooth surfaces are protected
Ultimate protection for any vehicle
All edges are covered and tucked in when possible
Optional parts that are regularely asked by our customers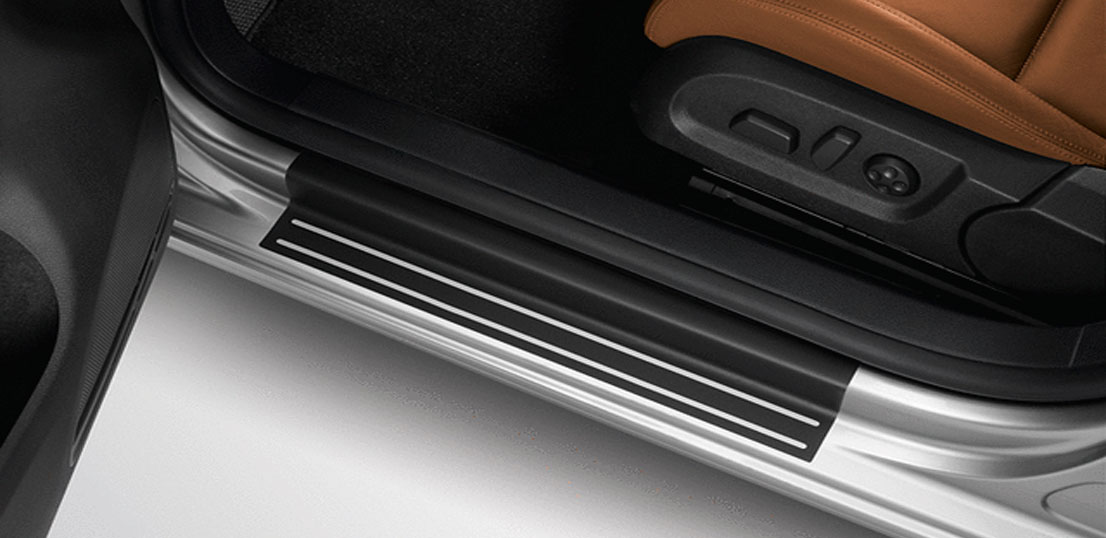 Door Sills Protection
Farewell to nasty scratches done by your shoes or boots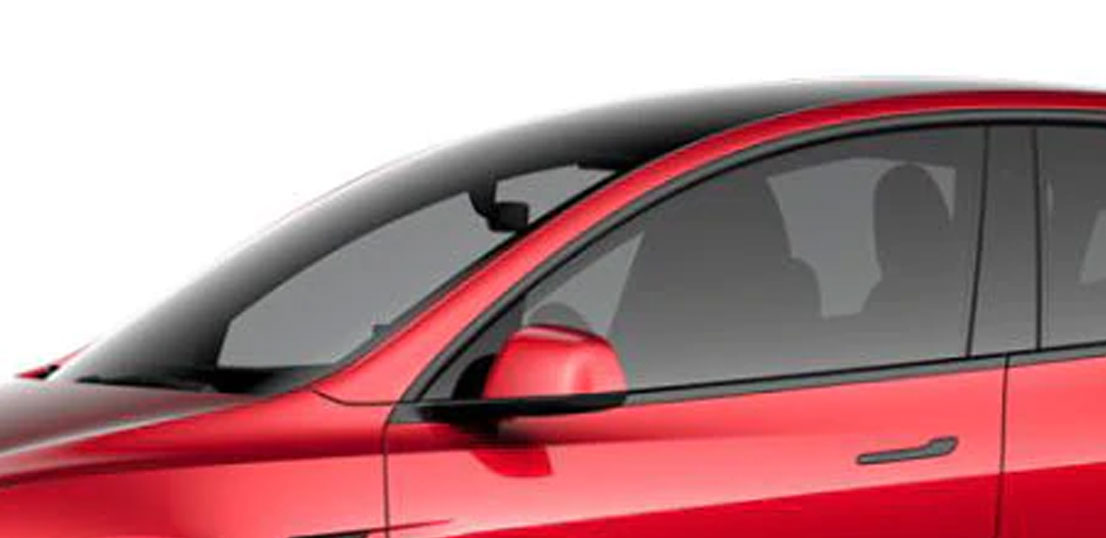 A-Pillars and Roofline Protection
No more stone chips that make your rooftop rust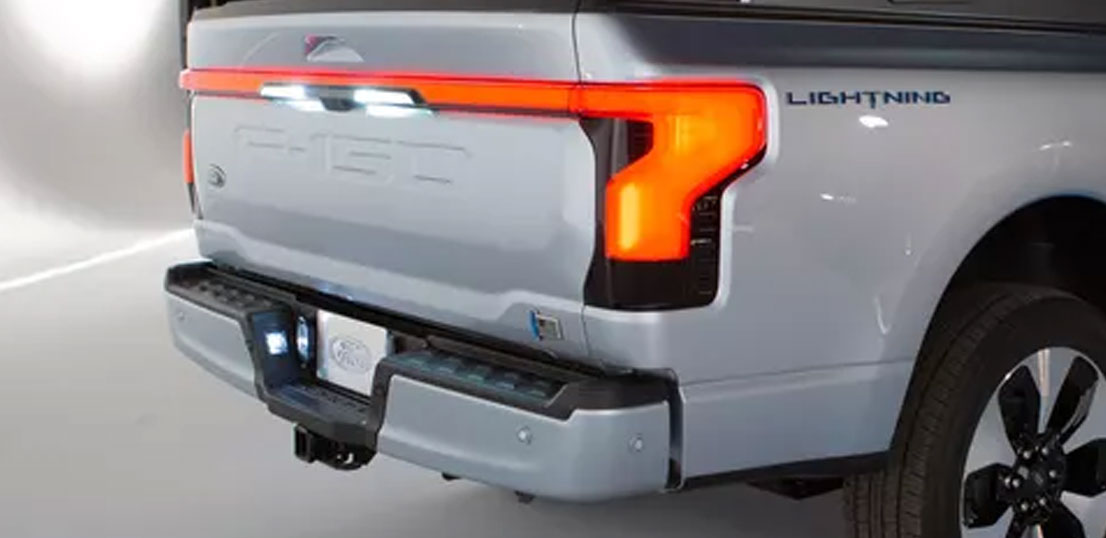 Tailgate Protection
Don't be afraid to drive everywhere you want with the tailgate open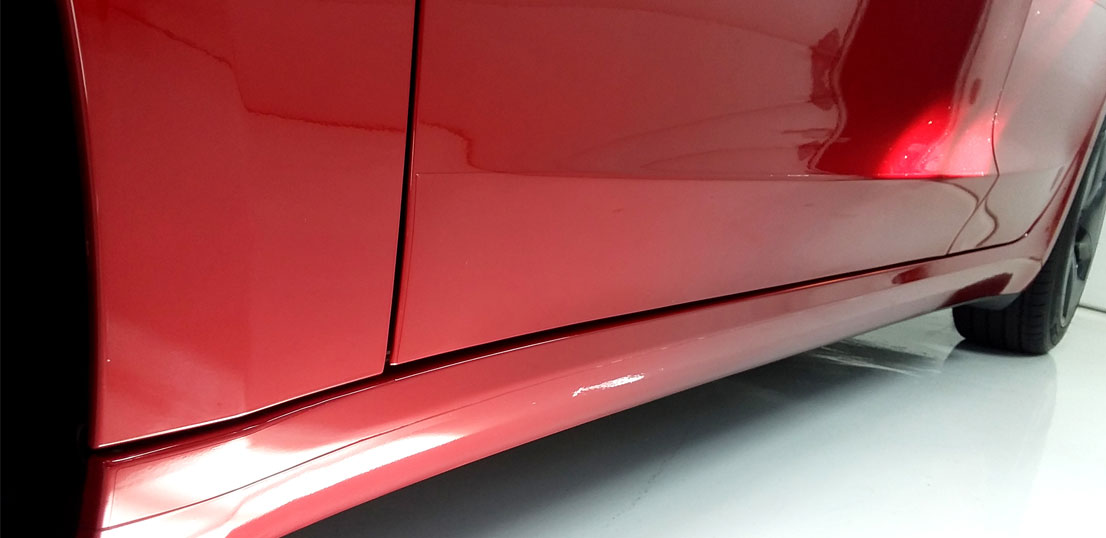 Rocker Panel Protection
Get rid of the sandblasting effect on the lower parts of your vehicle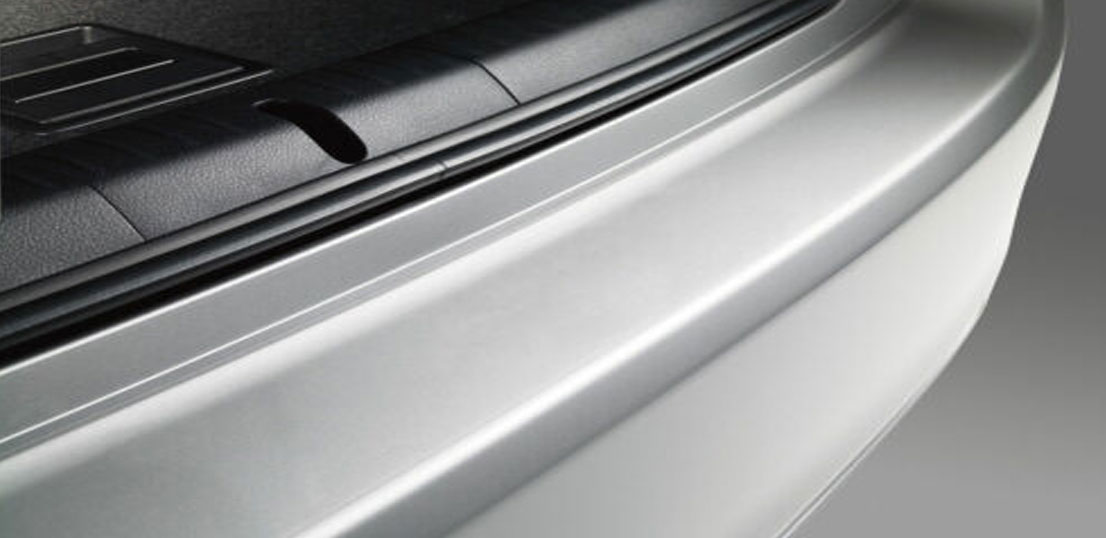 Luggage Area Protection
Say goodbye to scratches when loading bags and luggage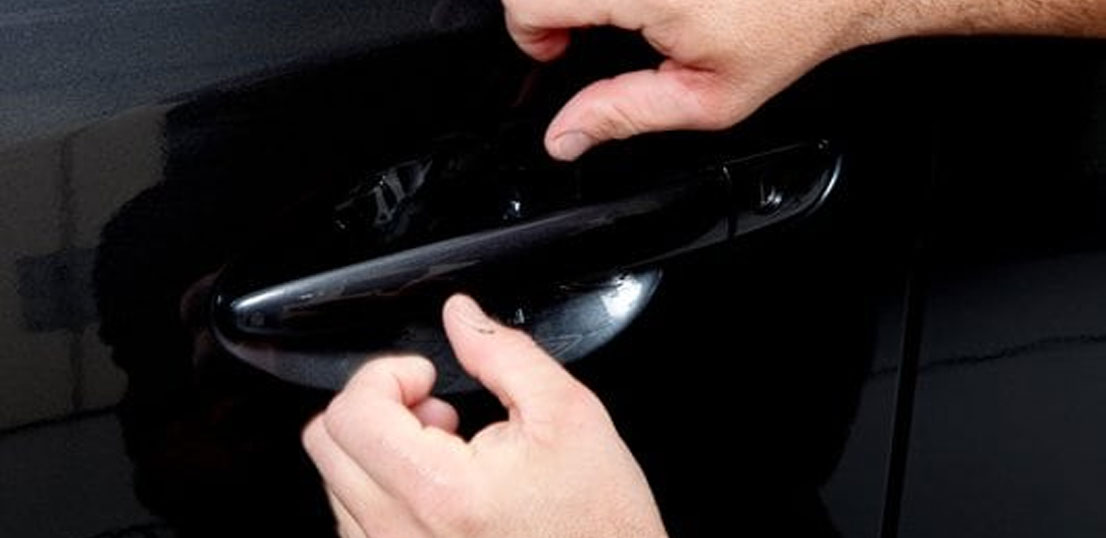 Door Handle Protection
Your rings and nails won't destroy your car anymore

SunTek Paint Protection film has a
10 year warranty*
We offer a 10 year warranty on all our paint protection film which is installed by our team of certified installers.
* We warrant your film protection against yellowing, cracking or lifting and will replace any areas of film that do not meet these criteria during its warranty (from the date of installation). Of course, the warranty does not cover damage caused by accidents, collisions, intentional misuse or damage caused by products or cleaners used not recommended on your protective film.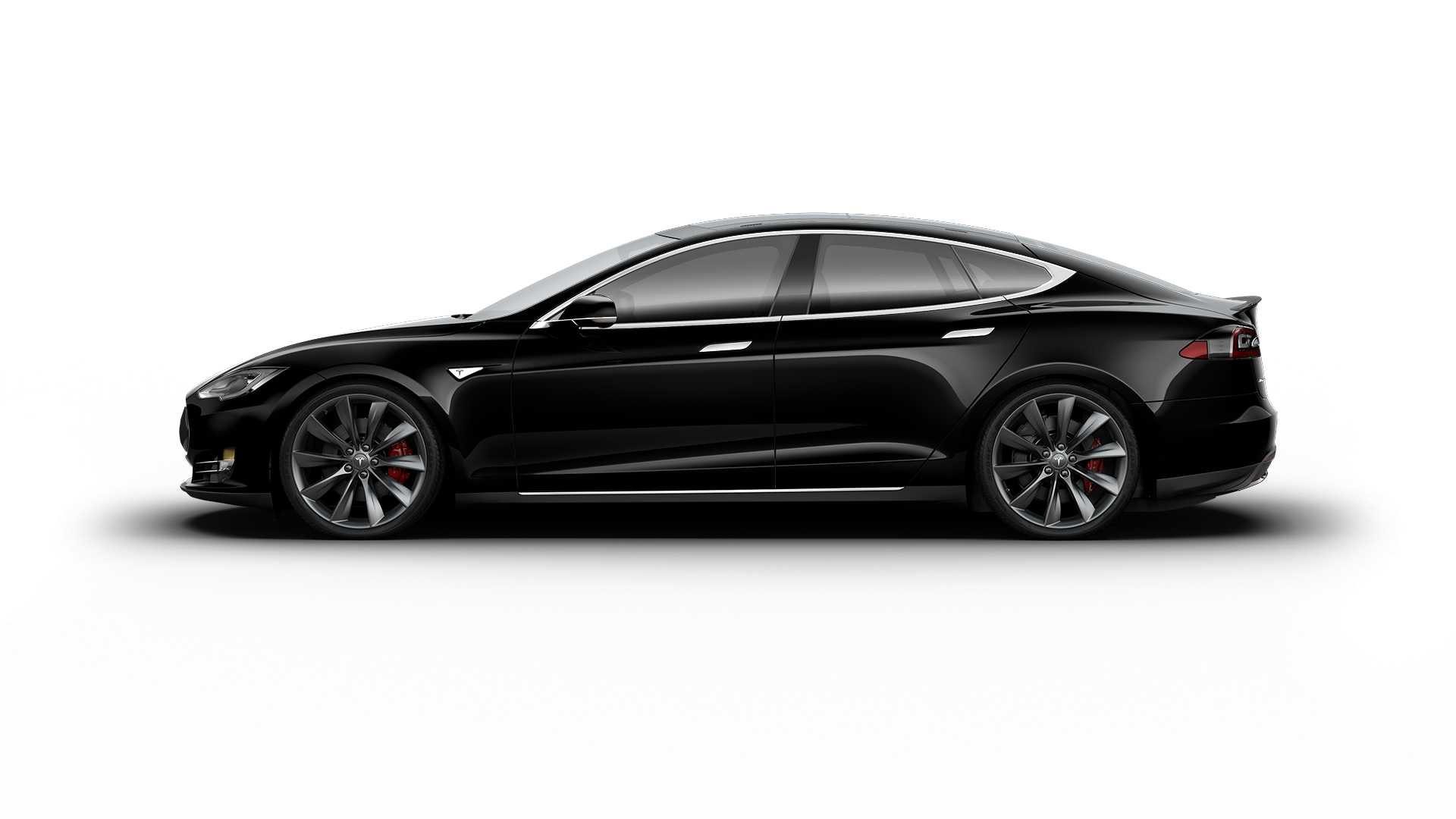 We take pride using the best products and hardware






Book your appointment now
Call us at(514) 700-6768 to book an appointment or or book online in a few simple steps.
Need a quote?
Send us your questions below and we'll get back to you with more information.
Protect & enhance your investment.
Tuesday
9:00 AM - 6:00 PM
Wednesday
9:00 AM - 6:00 PM
Thursday
9:00 AM - 6:00 PM
We are located at
90 avenue Charbonneau Suite D
Vaudreuil-Dorion QC J7V 7G1