Gtechniq Interior protection
UPHOLSTERY CERAMIC COATING
Gtechniq, with added Biocote®
Gtechniq I1 Smart Fabric & L1 Leather Gard offers superior protection for your fabric seats, carpet, leather and vinyl surfaces. Stains will be a thing of the past. Gtechniq I1 & L1 protects your surfaces while retaining the factory feel and natural finish.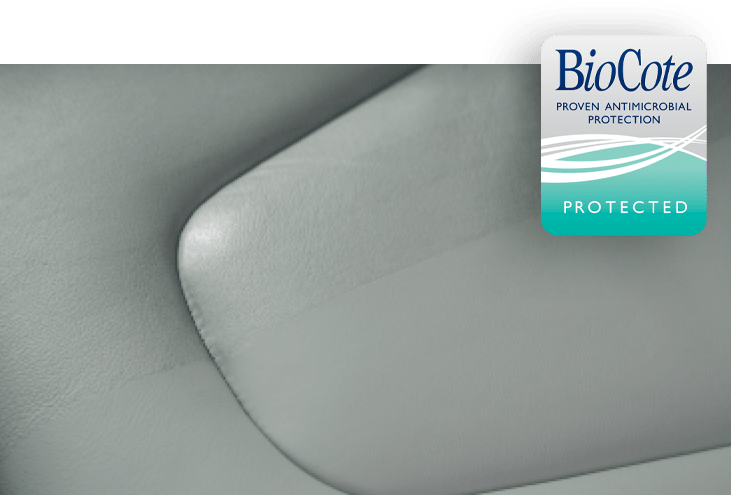 Leather
On top of the Biocote® benefits, Gtechniq leather protection can reduce wear on prone areas of leather or vinyl seats, such as piping and leading edges. It also makes dye transfer from clothing easier to remove.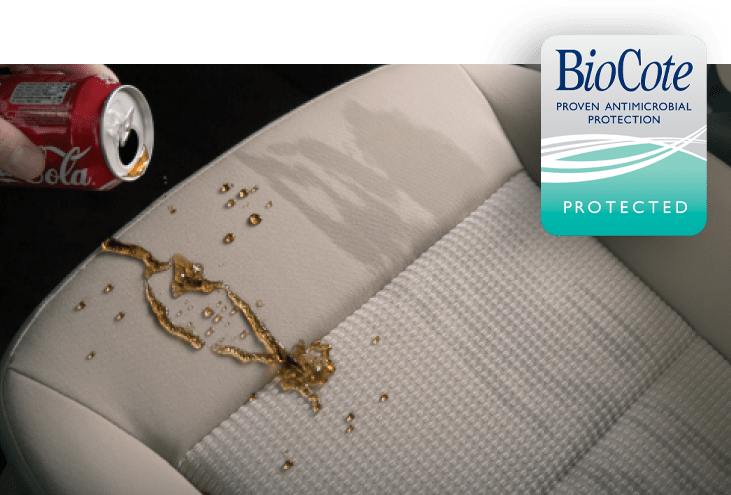 Fabric
Fabric soiling can be reduced dramatically by using Gtechniq Platinum on the interior of your car. Spilt coffee, kids' ice creams, even coke, can in most cases be wiped away with a damp cloth, without staining.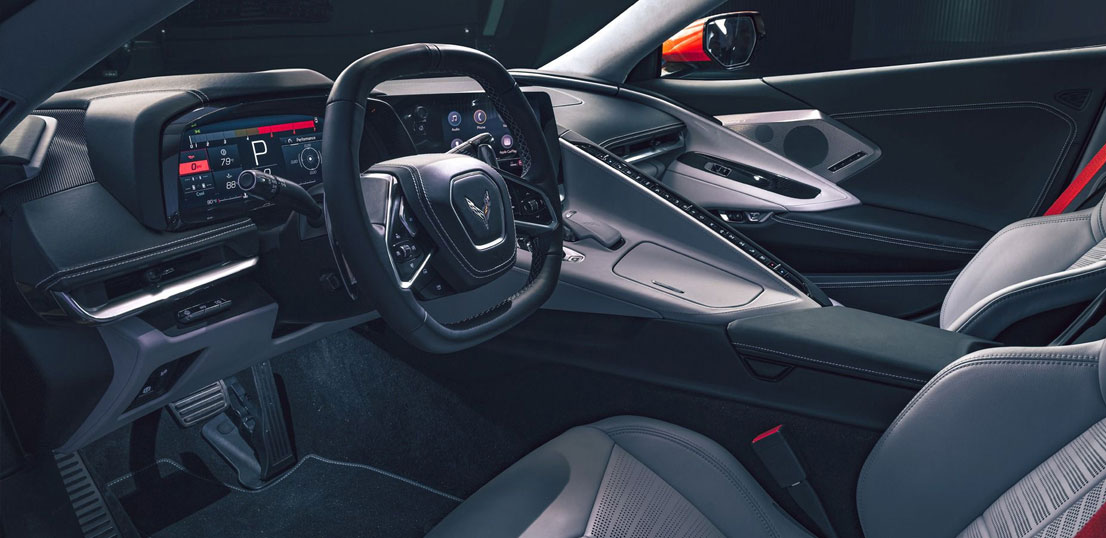 Provides Protection From The Elements
Formulated to protect upholstery against damaging uv rays, oxidation, and other contaminants.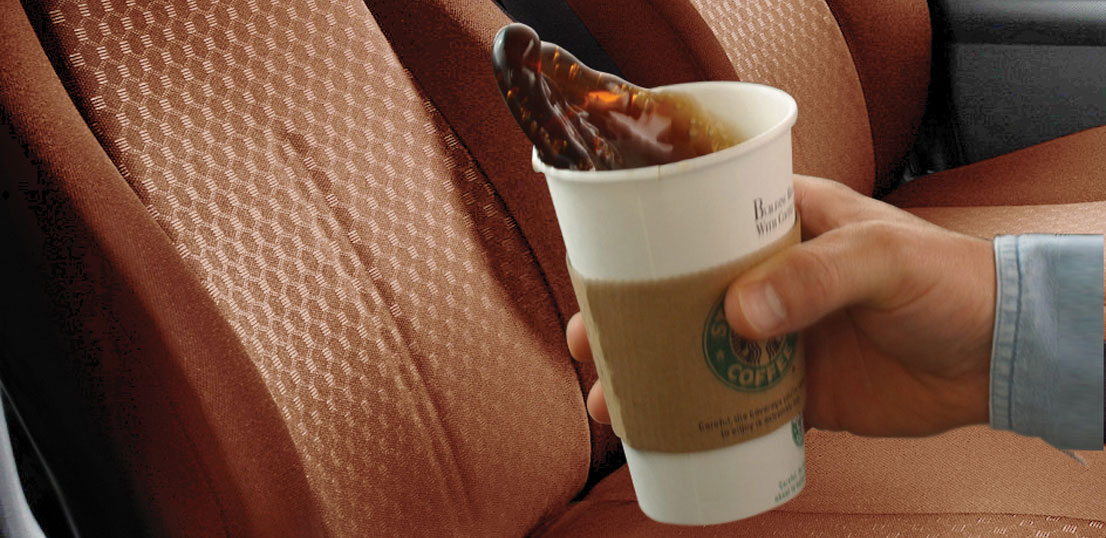 Repels Spills & Prevents Stains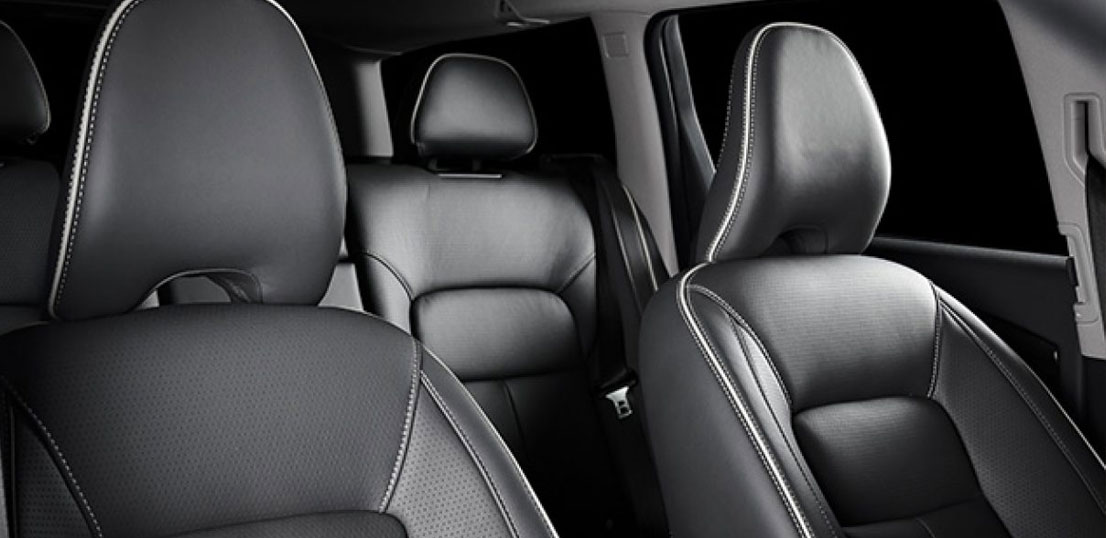 Retains Factory Feel
Leaves textiles & fabrics feeling untouched – no sticky, oily residue or unwanted sheen left behind.
EXPLORE THE FULL RANGE OF GTECHNIQ CERAMIC COATINGS
Paint Protection
Crystal Serum is a high-performing solution for your car, powered by ceramic coating experts GtechniQ
Glass protection
Used by a number of World Rally Champoinship Teams to improve visibilty and make driving safer.
Interior Protection
Using Gtechniq with Biocote to protect your cars interior can help prevent the growth of microbes
Wheel Protection
Offering the best protection and maintenance for wheels, repelling brake dust & contaminants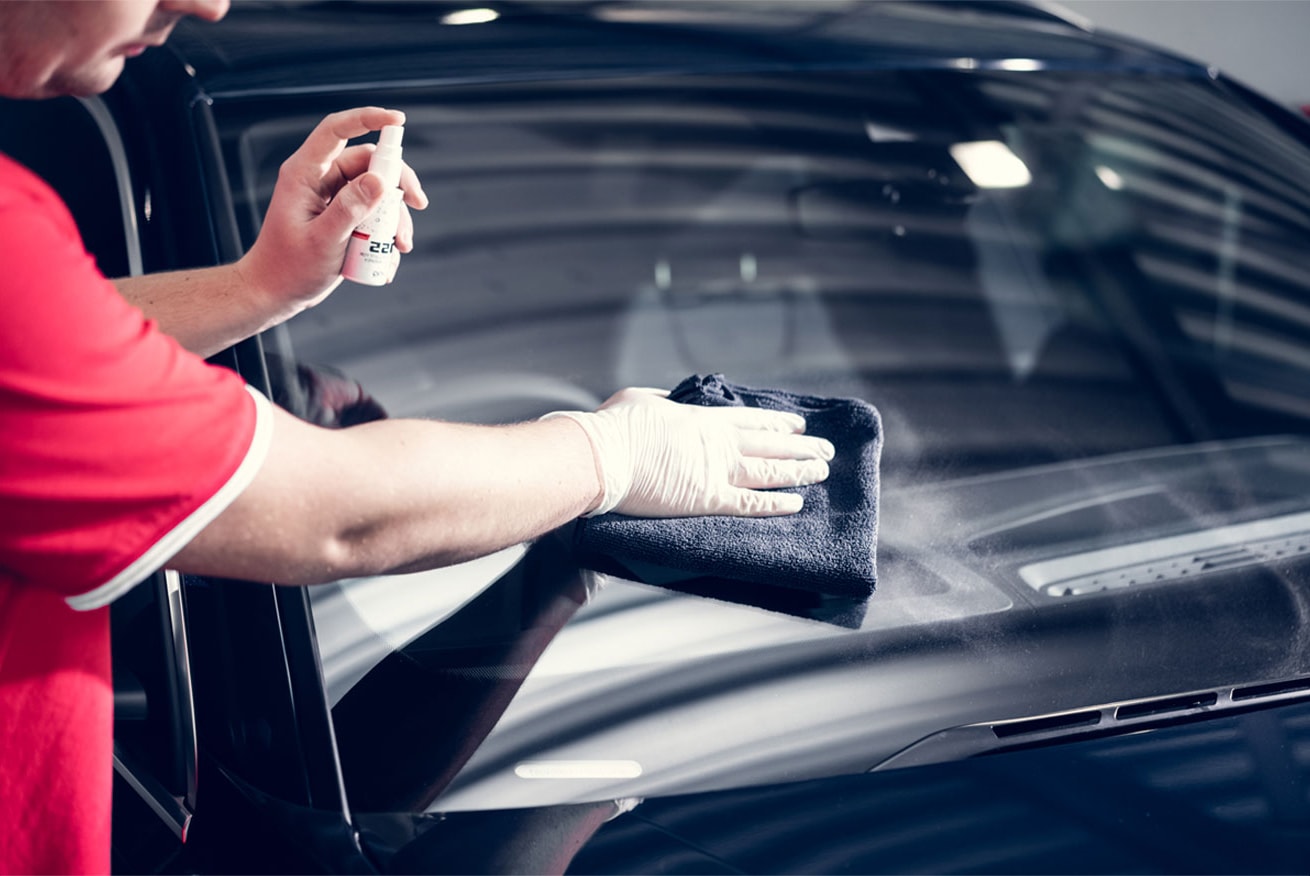 "I recently got my Maserati detailed at Luxe Auto Spa using Gtechniq Platinum products and never been this satisfied with the results"
We take pride using the best products and hardware






Book Your Appointment Now
Call us at(514) 700-6768 to book an appointment or or book online in a few simple steps.
Need a quote?
Send us your questions below and we'll get back to you with more information.
Hours
Weekdays
Monday | Closed
Tuesday 9:00pm – 6:00pm
Wednesday 9:00pm – 6:00pm
Thursday 9:00pm – 6:00pm
Friday 9:00pm – 6:00pm
Weekends
Saturday 8:30am – 4:00pm
Sunday | Closed
Address
90D Avenue Charbonneau,
Vaudreuil-Dorion,
QC J7V 7G1