Luxe Auto Spa
A complete range of services is offered to you.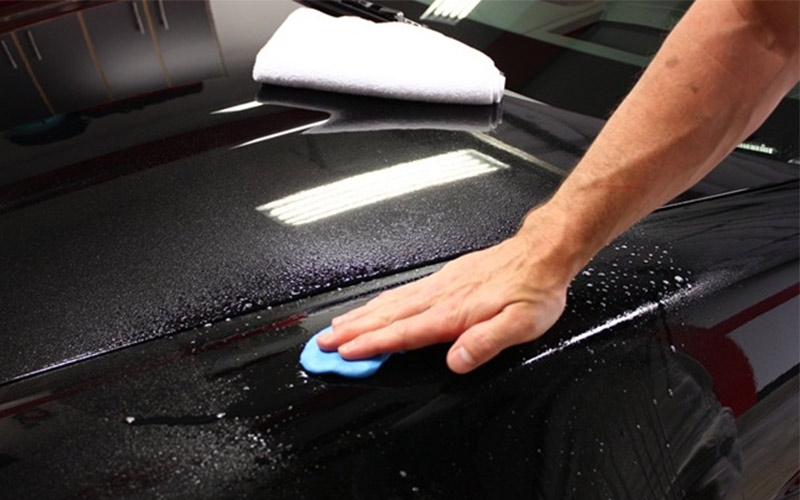 Paint decontamination
A process that releases your paint from any contaminants such as: Rust particle, tar, brake dust and anything else that can alter the shine of your car.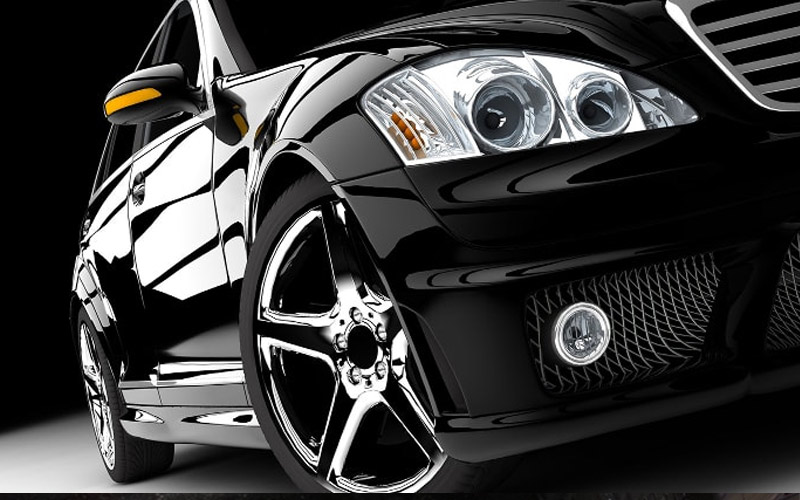 PAINT SEALANT
Restores a radiant luster while concealing minor imperfections in addition to protecting up to 6 months against UV and contaminants.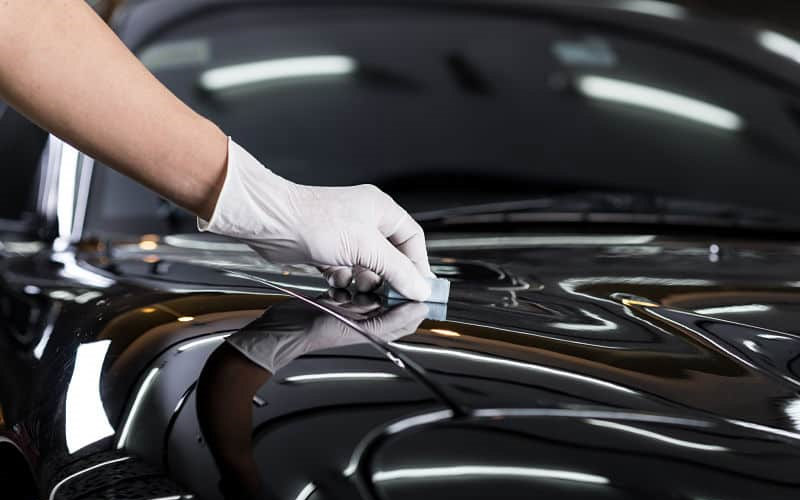 Nano Ceramic Sealant
Designed to create a shield on your painting and facilitate maintenance. Nano sealant is for cars under 1000 km or a newly refurbished vehicle. Ideal also for maintaining your paint protection film.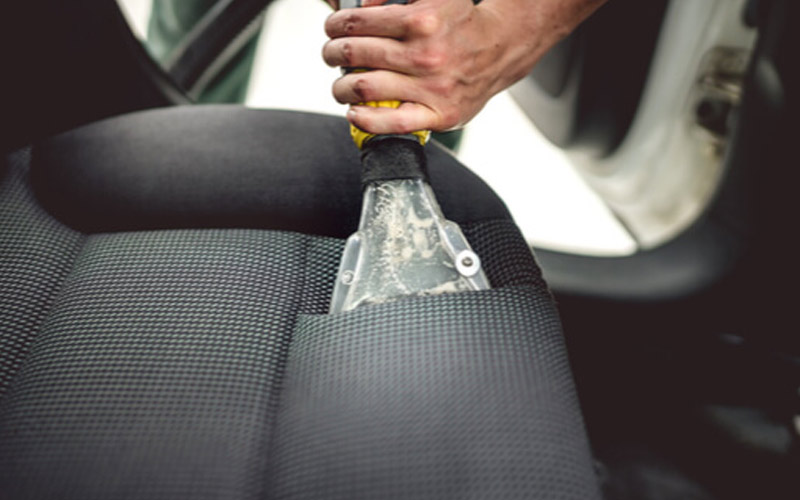 Seats shampooing
Extraction cleaning of fabric or leather seats. Removes stains from fabrics and restores the richness of the leather.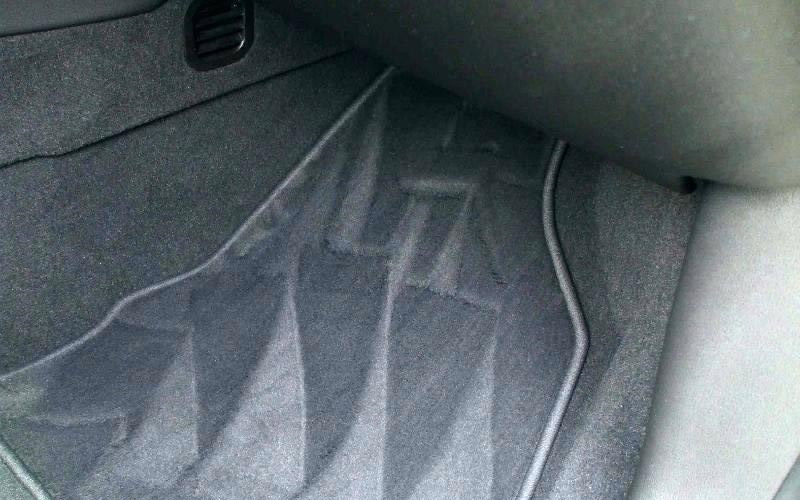 Carpets Shampooing
Extraction cleaning of the removable mats as well as the floor carpet in the vehicle. Removes calcium and encrusted dirt.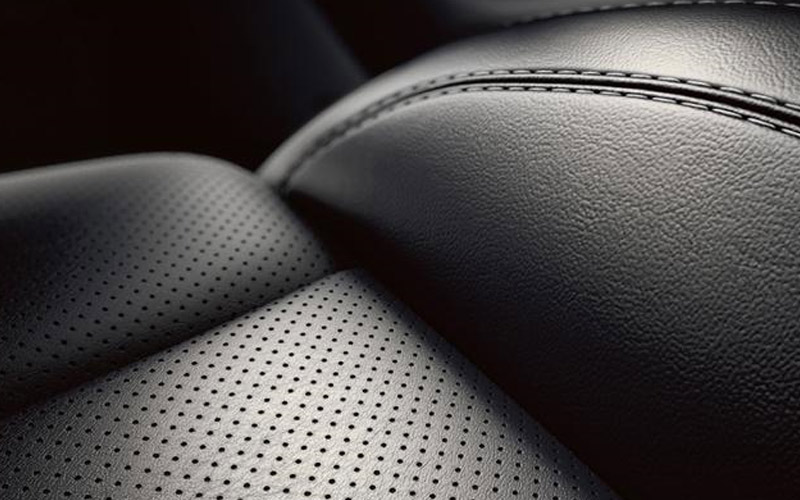 TREATMENT OF FABRICS AND LEATHER
Protects against stains and UV. Extends the life of your textiles and leathers.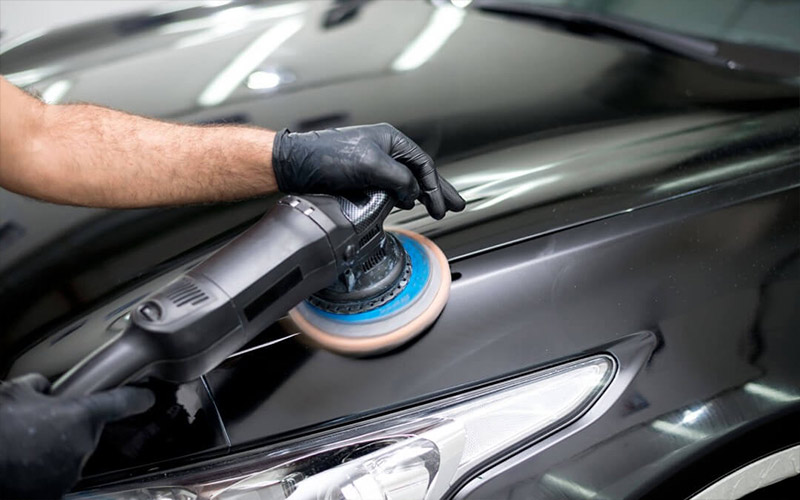 Multi-step polishing
Often called "compound" this process brings your paint to its original condition. Eliminates paint defects such as scratches, swirls and oxidation of the finish.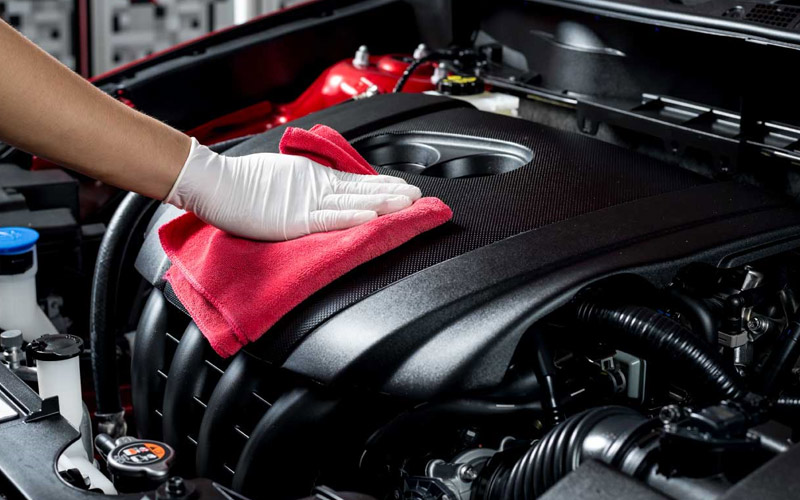 Engine bay Shampoo
Depth degreasing of the engine bay. In addition to reviving plastics and all rubbers, it prevents the engine from overheating and facilitates the observation of possible leaks.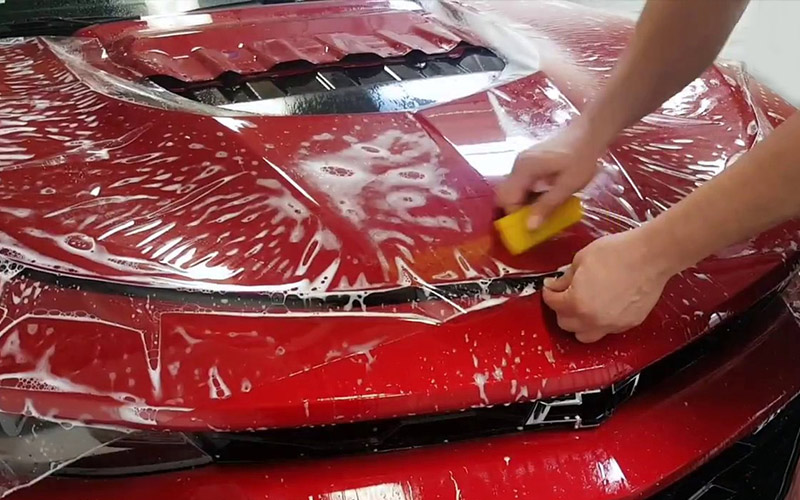 Paint Protection flm
The solution to protect the body of your car. Several packages available to meet your needs. Film and work guaranteed.
We take pride using the best products and hardware






Book your appointment now
Call us at(514) 700-6768 to book an appointment or or book online in a few simple steps.
Need a quote?
Send us your questions below and we'll get back to you with more information.
Hours
Weekdays
Monday | Closed
Tuesday 9:00pm – 6:00pm
Wednesday 9:00pm – 6:00pm
Thursday 9:00pm – 6:00pm
Friday 9:00pm – 6:00pm
Weekends
Saturday 8:30am – 4:00pm
Sunday | Closed
Address
90D Avenue Charbonneau,
Vaudreuil-Dorion,
QC J7V 7G1